Water Line Repair Cost Near Baton Rouge Louisiana
Water Line Repair Cost Near Baton Rouge Louisiana

Includes complimentary camera inspection for all main drains. Main line with exterior access only.
Technicians Available Near
Water Line Repair Cost Near Baton Rouge Louisiana
Trust the Local Baton Rouge, Louisiana Water Line Repair Experts
Our Promise: Correctly and Quickly Perform the Water Line Repair at an Honest Price for You!
When you are in need of Water Line Services, you can trust the experts at AccuTemp to perform the correct Water Line service at an honest price. Our licensed technicians have the skills, knowledge, and tools to fix your Water Line problems on the spot and have been background checked, certified and insured.
Before your AccuTemp service technician arrives, we will notify you in advance. Then, when your local AccuTemp technician comes to your home, they will work with you to explain all of your options before starting repairs so you can make informed decisions before any work begins. We service and repair almost all brands and age of equipment, so you can trust us to perform professional Water Line Repair services at honest prices. Call us today at (225) 535-8179 or Contact Us to see how we can help you with your Water Line needs 24 hours a day / 7 days a week, including after hours and for emergency services.
Read our reviews Customer Reviews & Testimonials.
We're not satisfied until you are!
AccuTemp is Here for All of Your Water Line Repair Needs!
24/7 Emergency Service
BBB A+ Rated
Flat Rate Pricing
Financing Available
Fully Stocked Trucks
Annual Service Plans Available
Still have questions? Contact us for all your Water Line Repair questions!
AccuTemp is Proudly & Professionally Offering Water Line Services in the Baton Rouge, Louisiana area.

Includes complimentary camera inspection for all main drains. Main line with exterior access only.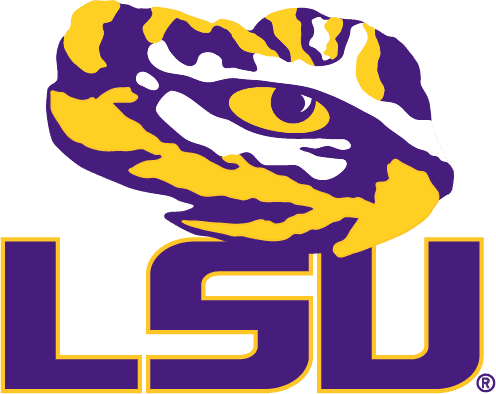 AccuTemp is a Proud Partner of LSU Athletics
Financing Options Available
At AccuTemp, we understand how important it is for your HVAC, electrical, and plumbing systems to function in your home. This is why we offer flexible financing options to help you take care of your new purchase, so you can get back to taking care of what matters most to you.
Well-maintained HVAC, electrical, and plumbing systems can save you from having to invest in costly repairs down the road. Learn more about the Star Service Plan offered by AccuTemp Services.