AccuTemp Provides the Best Heating System Maintenance & Tune-Up Services In Baton Rouge, LA
Call for a HVAC Maintenance Tune-Up Today!
Why Should You Get a Heating System Maintenance Tune-Up in Baton Rouge, Louisiana?
Before the chill of a cold Baton Rouge, Louisiana winter arrives, you want to ensure your heating system is working at 100% efficiency. That is why it's important to have your annual heating maintenance tune-up from the HVAC experts at AccuTemp. A heating system maintenance tune-up has several benefits:
Ensures peak efficiency of your heating system
Saves heating costs by ensuring top efficiency
Decreases risk of system failure
Extends the lifespan through regular HVAC system maintenance
Maintains the manufacturer's warranty of your HVAC unit
Keeps your family safe & comfortable during the Baton Rouge, LA winter
When the end-of-summer cool-down comes, it's always best to call the experts at AccuTemp to take care of your annual heating system maintenance tune-up. When you have an expert technician perform your system tune-up, you can expect the following:
A close inspection of your home's air filter
Checking that your thermostat is in working order
Checking & ensuring that your air ventilation ducts are clear & open
Cleaning of all components including the blower, fan blades & drain line
Lubrication of motor parts within the system to avoid costly repair
Inspection of any heating leaks, cracks, or wear & tear in and around the unit
Ensuring that all electrical components are safe, functional & free of rust or corrosion
No matter the season, our Baton Rouge, Louisiana HVAC maintenance & tune-up technicians will ensure your heating system is 100% functional & ready for your heating needs. You can expect our experts to notify you of any repair needs before any work is done, so you will know exactly what solution is best for your home's furnace & heating system.
Think your heating system is due for its annual maintenance & tune-up? Ask an expert from AccuTemp to schedule your tune-up & get reliable service that your neighbors trust!
What Should You Expect from a Top-Quality Baton Rouge, LA Heating Maintenance & Tune-Up Service?
We offer a full line of installation, maintenance & repair that your home HVAC system may require, no matter the problem or time of year. You can count on the trusted professionals at AccuTemp for exceptional service & quality craftsmanship.
Check out why your neighbors in Baton Rouge, Louisiana trust us to get the job done right and read our reviews.
AccuTemp is proudly & professionally serving the greater Baton Rouge, Louisiana area.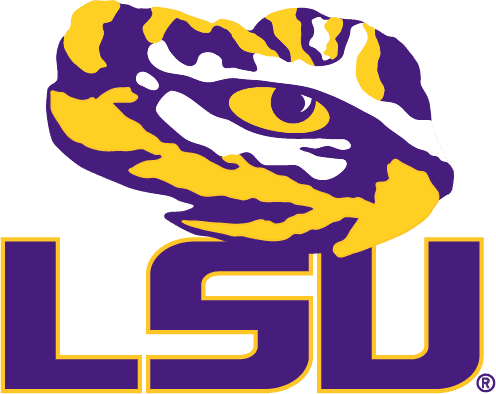 AccuTemp is a Proud Partner of LSU Athletics
Financing Options Available
At AccuTemp, we understand how important it is for your HVAC, electrical, and plumbing systems to function in your home. This is why we offer flexible financing options to help you take care of your new purchase, so you can get back to taking care of what matters most to you.
Well-maintained HVAC, electrical, and plumbing systems can save you from having to invest in costly repairs down the road. Learn more about the Star Service Plan offered by AccuTemp Services.