AccuTemp Provides the Best Furnace Repair Services Near Baton Rouge, LA
Call for Furnace Repair Today!
AccuTemp: The Furnace Repair Experts Near You in Louisiana
We offer a full line of installation, maintenance & repair that your home Furnace system may require, no matter the problem or time of year. You can count on the trusted professionals at AccuTemp for exceptional service & quality craftsmanship.
What are Common Signs of a Furnace in Need of Repair?
Even when your home furnace system is still heating your home, there are common warning signs AccuTemp knows to look for. If you notice any of the following, a heating system problem may be present and it's time to call the professionals at AccuTemp for a broken furnace repair:
Is Your Furnace On But Not Producing Enough Heat?
Is your home furnace unit on but not giving off enough heat on a cold Louisiana winter's day? Your furnace may have a clogged, dirty air filter, which is one of the main causes of a furnace breakdown.
Is Your Home's Furnace Making Drastic Temperature Changes or Not Heating at All?
Your gas furnace could be experiencing a thermostat failure or malfunction. A faulty thermostat can lead to fan, pilot light, power, or gas issues & ruin the comfort of your home. Restore comfort levels by giving AccuTemp a call to get a furnace repair diagnostic before any work is done.
Home Furnace Systems in LA are Prone to Cracking During Seasonal Changes in Temperature
Over time, changes in temperature may cause your gas furnace's heat exchanger to crack, a potentially very dangerous situation, as cracks can allow carbon monoxide to seep into your home. Call a AccuTemp furnace expert right away to have your home's furnace professionally diagnosed & repaired.
Experiencing Pilot Light or Electric Ignition Issues?
If your furnace isn't turning on at all, a common explanation is an issue with your pilot light or electronic ignition. Older furnace heating systems with a pilot light that continues to go out may seem like a small problem, but it can actually be wasting a lot of money and cause an increase on your monthly Baton Rouge, Louisiana gas bill. As the weather gets colder, a flickering pilot light will make your furnace work harder and cause unnecessary wear & tear, and a much more costly bill.
No matter the problem, our Louisiana furnace repair technicians will determine what needs to be repaired before any work is done, so you will know exactly what solution is best for your home furnace system.Think your furnace may need a repair but still not sure? Ask an expert from AccuTemp below for fast answers & get reliable service that your neighbors trust!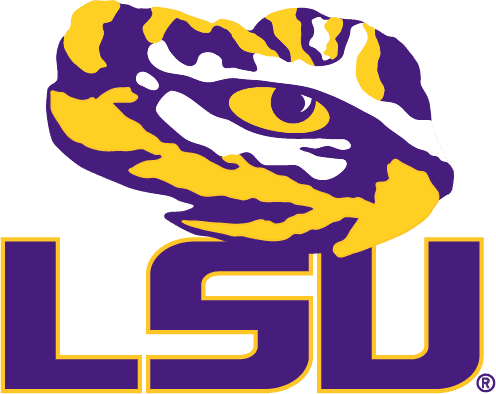 AccuTemp is a Proud Partner of LSU Athletics
Financing Options Available
At AccuTemp, we understand how important it is for your HVAC, electrical, and plumbing systems to function in your home. This is why we offer flexible financing options to help you take care of your new purchase, so you can get back to taking care of what matters most to you.
Well-maintained HVAC, electrical, and plumbing systems can save you from having to invest in costly repairs down the road. Learn more about the Star Service Plan offered by AccuTemp Services.