Emergency HVAC, Plumbing, and Electrical Services in Baton Rouge and New Orleans, Louisiana
When your home comfort emergency strikes, AccuTemp is here to help! We offer emergency plumbing services, emergency A/C services, emergency heater services, emergency electrical services, and more. We make it a priority to get to you fast when you need us for your emergency repairs. Our team of expert plumbers, HVAC technicians, and electricians are ready to serve you!
24/7 Emergency Services
Air Conditioning
Are you dealing with an air conditioning emergency? If your AC unit is not keeping up, completely down, or not blowing cold air, give us a call or schedule online. We will provide a thorough evaluation and an expert diagnosis to determine the root cause as well as options for repairs.
Furnace
Furnace emergencies can not only affect your home comfort and cause inconvenience, but they can also cause potential health hazards. Having an expert, licensed professional to diagnose and repair your furnace can restore your heat, prevent further damage or safety hazards, and ensure your furnace operates efficiently. AccuTemp has the expert Furnace technicians to take care of your emergency needs.
Electrical
AccuTemp has professional, licensed electricians you can count on. Emergency electrical problems can happen unexpectedly, and you need an electrician you can rely on. Our team will answer 24/7 to make sure your electrical emergencies are handled quickly and correctly. From electrical surges, power outages, circuit breaker trips, or smoking outlets, give us a call to quickly get your electrical issue resolved.
Plumbing
Plumbing issues can strike at any moment, such as burst pipes, leaking water heaters, no hot water, clogged drains, gas leaks, sewer line issues, and more. If left unattended, these plumbing emergencies can cause serious issues. The AccuTemp plumbing team will quickly diagnose and effectively repair your issue.
Contact AccuTemp for Speedy and Reliable Repairs in Baton Rouge and New Orleans, Louisiana
For a quick solution from a licensed expert on your emergency, call the reliable A/C, heating, electrical, and plumbing team at AccuTemp!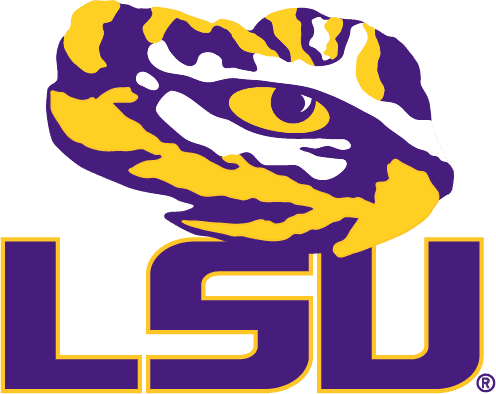 AccuTemp is a Proud Partner of LSU Athletics
Financing Options Available
At AccuTemp, we understand how important it is for your HVAC, electrical, and plumbing systems to function in your home. This is why we offer flexible financing options to help you take care of your new purchase, so you can get back to taking care of what matters most to you.
Well-maintained HVAC, electrical, and plumbing systems can save you from having to invest in costly repairs down the road. Learn more about the Star Service Plan offered by AccuTemp Services.