Zone Control Systems in Baton Rouge, Louisiana
Technicians Available Near
Zone Control Systems in Baton Rouge, Louisiana
A common problem that families face is the battle of where to keep the thermostat. If your family disagrees with what temperature to keep your thermostat at, it may be time to install a zone control system in your home. These devices allow you to split your house into zones and keep them at different temperatures.
Our experts at AccuTemp provide various zone control system services in Baton Rouge, Louisiana, including installation, repairs, and maintenance. Get in touch with us today and tell us how we can help you.
What Is a Zone Control System?
A zone control system is a device that connects to your heating and cooling systems and gives you the ability to control the temperature in different areas of your home. Dampers are installed into your ductwork that direct the airflow to the zone that you command it to. Additionally, each zone has its own thermostat, so you can accurately control the temperature of that specific area.
Benefits of a Zone Control System
Along with ending the debate over how hot or cold you should keep the house, there are many reasons why your family will enjoy having a zone control system, including:
Energy Efficiency: By only heating or cooling the specific zones that are occupied, zone control systems help reduce energy waste and lower utility bills.
Enhanced Temperature Control: With individual thermostats in each zone, you have precise control over the temperature, allowing you to create optimal conditions for each area.
Increased Energy Savings: The ability to zone your heating and cooling can lead to significant energy savings over time, as you can avoid wasting energy on unoccupied or seldom-used areas.
Personalized Scheduling: Zone control systems often come with programmable thermostats, allowing you to set different temperature schedules for each zone based on your daily routine.
Zone Control System Installations
Our experts at AccuTemp want to help you make your home as comfortable as possible. To ensure that your zone control system is working properly, we will install the devices for you and test them. If you notice any problems with your setup in the future, we also provide repair services.
If you're looking to have ideal temperature control in your house, ask us about our zone control system services in Baton Rouge and New Orleans, Louisiana. Contact us today to schedule an appointment with our team of professionals.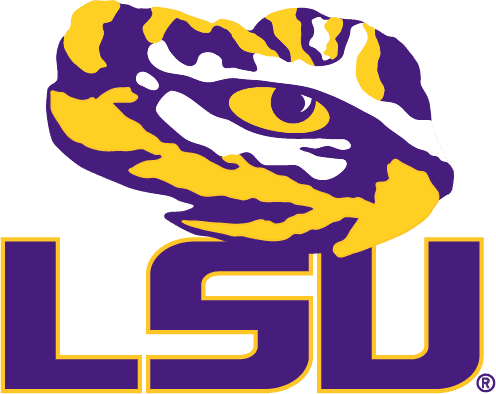 AccuTemp is a Proud Partner of LSU Athletics
Financing Options Available
At AccuTemp, we understand how important it is for your HVAC, electrical, and plumbing systems to function in your home. This is why we offer flexible financing options to help you take care of your new purchase, so you can get back to taking care of what matters most to you.
Well-maintained HVAC, electrical, and plumbing systems can save you from having to invest in costly repairs down the road. Learn more about the Star Service Plan offered by AccuTemp Services.