Trusted Electrical Repair Near Baton Rouge, LA

Friends and Family Deal! $1,500 Off Whole-Home Generators!
Exclusions may apply. Must present to the Design Consultant to claim.
Technicians Available Near
It takes a lot of electricity to power the modern home. Whether you are building a new home, constructing an addition, or thinking about replacing outdated wiring, you need help from an expert electrician. Working with electricity is extremely dangerous, and without the right tools and training, trying to tackle a wiring or rewiring project on your own can lead to disaster. At , we are here to help. We offer expert wiring and rewiring in and the surrounding communities, and you can always depend on us for top-quality service with a smile.
Electrical Wiring and Rewiring Done Right
Installing and replacing residential wiring is a complex and labor-intensive process. There are also numerous regulations and codes in place that dictate exactly how the job must be done. In addition to ensuring that the wiring works like it should, these rules ensure that the electrical system is safe.
At AccuTemp Services, our Baton Rouge area electricians are highly trained, and they have everything they need to tackle wiring projects of all scopes and sizes. They provide expert whole-home wiring and rewiring services. They are also available to professionally install or upgrade wiring for:
Appliances
Home theater systems
Smoke alarms
Telephones
Standby generators
Lighting
Ceiling fans
Cable boxes
Why Choose AccuTemp for Electrical Wiring and Rewiring?
At AccuTemp Services, we have extensive experience with wiring and rewiring. We are familiar with all of the local codes, and when you choose us for the job, you can rest assured knowing that it will be done to the correct specifications.
The technicians at AccuTemp take your safety seriously. We understand that electricity can be extremely dangerous, and we take our time to make sure every electrical project is done right. We are proud to provide honest, reliable service, and our customers know they can depend on us for all their electrical service needs. When you need wiring and rewiring in Baton Rouge, LA, contact AccuTemp to schedule an appointment.

10% Off Whole-Home Rewires
Call for Conditions & Restrictions / Present Coupon at Time of Service / Not Available to Combine with Other Offers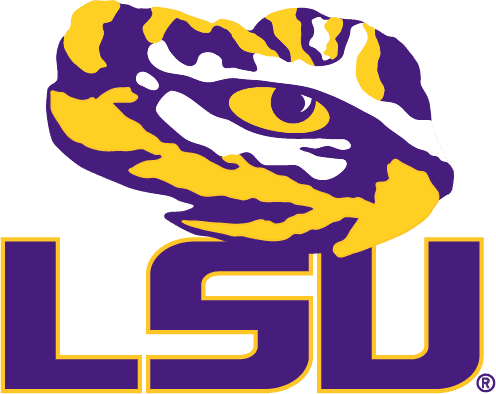 AccuTemp is a Proud Partner of LSU Athletics
Financing Options Available
At AccuTemp, we understand how important it is for your HVAC, electrical, and plumbing systems to function in your home. This is why we offer flexible financing options to help you take care of your new purchase, so you can get back to taking care of what matters most to you.
Well-maintained HVAC, electrical, and plumbing systems can save you from having to invest in costly repairs down the road. Learn more about the Star Service Plan offered by AccuTemp Services.