Indoor and Outdoor Lighting
Trusted Electrical Repair Near Baton Rouge, LA

Free 10-Year Extended Warranty on a new Generac Generator
Expires 10/8/23. Some exclusions may apply. Must mention at time of booking.
Technicians Available Near
Indoor and Outdoor Lighting
The lighting in your home can ultimately determine the mood and ambiance of your home. Is your home bright and cheerful? Dim and gloomy? Cozy and welcoming? Lights are an essential step in making your home feel comforting and inviting. Proper outdoor lighting can help deter burglars and porch pirates. Patio lighting can make a comfortable outdoor recreational area a great space even when the sun goes down.
AccuTemp is here and ready to help you with your indoor and outdoor lighting needs in Baton Rouge, Louisiana.
We Offer a Massive Selection of Indoor And Outdoor Lighting Solutions
Our electricians are equipped to tackle any range of indoor and outdoor lighting jobs, from simple recessed lighting to ceiling fans to high-end lighting projects. We know the importance of lighting design and its impact on the look and feel of your home, and we'll work to ensure our lighting installation helps bring your imagined dream home to life.
At AccuTemp Services, we offer a complete range of indoor and outdoor lighting services in Baton Rouge, including:
Recessed Lighting
Track Lights
Bathroom Lighting
Home Theater Lighting
Spotlights
Security Lighting
Patio Lighting
Deck Lighting
Landscape Lighting
Garden Lighting
Exterior Walkway Lighting
And More!
Lighting Design and Installation
Whether you're tired of the gloomy or outdated lighting in your house, you are remodeling bathrooms, living rooms, or kitchens, or just want to make sure your home's entrances are secure and well-lit, an AccuTemp electrician can get it done. We have the skills and knowledge to complete your lighting installation and make sure it works and looks good.
We can help you develop a design that suits your home, needs, and budget, and install new light fixtures inside or outside your home. We'll help you through every step of the process. We stand behind our work, so rest assured that your lighting project is in good hands.
Turn to AccuTemp for indoor and outdoor lighting installations and repairs in Baton Rouge, Louisiana and surrounding areas. Contact us to schedule an appointment today!

Free 10-Year Extended Warranty on a new Generac Generator
Expires 10/8/23. Some exclusions may apply. Must mention at time of booking.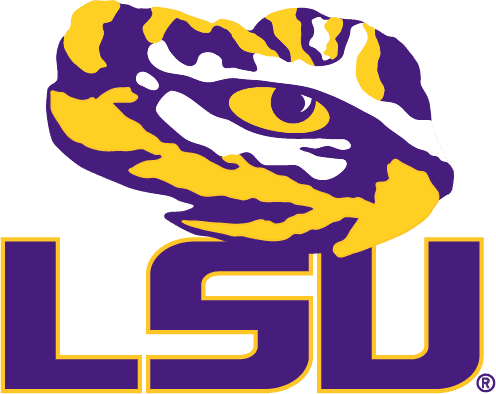 AccuTemp is a Proud Partner of LSU Athletics
Financing Options Available
At AccuTemp, we understand how important it is for your HVAC, electrical, and plumbing systems to function in your home. This is why we offer flexible financing options to help you take care of your new purchase, so you can get back to taking care of what matters most to you.
Well-maintained HVAC, electrical, and plumbing systems can save you from having to invest in costly repairs down the road. Learn more about the Star Service Plan offered by AccuTemp Services.