Commercial Drain Cleaning

Expires 12/31/23. Some exclusions may apply. Must mention at time of booking.
Technicians Available Near
Commercial Drain Cleaning
Commercial drains, pipes, and bathrooms can clog up fast and cause huge problems, especially if customers flush too much toilet paper or other items not meant to be flushed. Additionally, commercial kitchens drain vast volumes of food, particles, oil, and grease, so when these clogs back up, foul odors can arise from plumbing fixtures.
For challenging clogs that can't be fixed with a plunger or plumber snake, call in the professional plumbers at AccuTemp.
AccuTemp's Commercial Drain Unclogging Services
Our team at AccuTemp can handle all kinds of drain clearing, unclogging, and other commercial plumbing services. Here are a few standard commercial drain-clearing services we can perform in Baton Rouge and New Orleans:
Grease Traps at Restaurants & Food Service Facilities: Drains often clog from regular use. Grease, food particles, dish soap, and detergent all stick to the inner walls of your drain pipes and slowly build up until the pipe is restricted and water starts backing up out of the line. We use professional equipment to clear your drain pipes without damaging your pipes or sink.
Floor Drains: These drains can get filled with dirt, dust, paper, and other debris over time. Sometimes when the floor is swept, debris falls into these drains. Liquid spills can also carry things into these drains.
Toilets: Commercial bathrooms receive a lot more abuse than residential bathrooms. A lot of toilet paper is flushed, along with a myriad of items that were never meant to be put down the toilet. Sometimes a plumbers snake and a plunger aren't enough to unclog the toilet.
We'll ensure your commercial bathrooms, kitchens, grease traps, and floor drains are all clear, clean, and draining correctly. Our plumbers are background checked, thoroughly trained, licensed, and insured. We can do drain video line inspections to see clogs, problems, and broken pipes visually.
Routine Commercial Drain Cleaning Services
For many commercial buildings, especially restaurants and other food establishments, grease and fats going down the drain is just a fact of life. You do your best to limit how much goes down the drain with best practices and employee training, but the pipes can fill up over time anyways. That's why for some establishments, we recommend routine commercial drain clearing in Baton Rouge and New Orleans, Louisiana.
With routine drain cleaning, you can:
Take care of clogs before wastewater backs up.
Manage odors from your drains and pipes before they become a problem.
Avoid emergency repairs and protect your plumbing from strain or damage.
Remove food, grease, and fat buildup from your plumbing system.
If you need routine commercial drain cleaning and plumbing maintenance services in Baton Rouge or New Orleans, call AccuTemp. We'll ensure your plumbing system and grease traps are clean and clear.
Schedule service with us today!

Expires 12/31/23. Some exclusions may apply. Must mention at time of booking.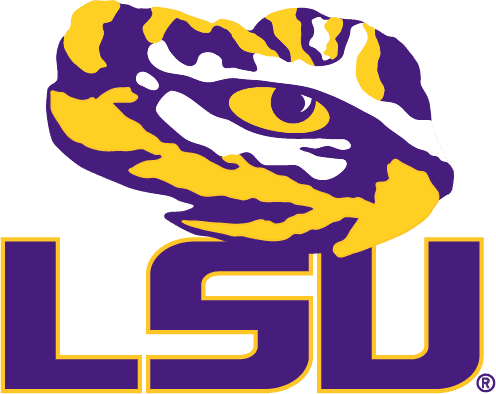 AccuTemp is a Proud Partner of LSU Athletics
Financing Options Available
At AccuTemp, we understand how important it is for your HVAC, electrical, and plumbing systems to function in your home. This is why we offer flexible financing options to help you take care of your new purchase, so you can get back to taking care of what matters most to you.
Well-maintained HVAC, electrical, and plumbing systems can save you from having to invest in costly repairs down the road. Learn more about the Star Service Plan offered by AccuTemp Services.