Commercial Drain Clogs Fixed Fast

$99 Tank Water Heater Flush
Some exclusions may apply. Must mention at time of booking to redeem.
Technicians Available Near
Commercial Drain Clogs Fixed Fast
Commercial bathrooms can experience drain stoppage or clogged toilets during high-traffic periods or from deliberate vandalism.
When it comes to commercial drains, we do everything. Commercial kitchens can develop tough clogs from high-volume usage.
For some simple clogs, your building's facilities manager or maintenance staff may be able to clear the obstruction using a plunger, plumber's snake, or a consumer product such as Drano or Liquid Plumber. For tougher clogs, you may need to call in a professional for help.
What We Service
In restaurants and other food service facilities, a clogged kitchen sink is one of the most common problems we fix. Clogs build up slowly after grease, food particles, dish soap, and detergent form plaque around the inner walls of your drain pipes. These clogs can eventually stop the drain completely. Our plumbing technicians will use professional equipment to clear your drain pipes without damage to your sink.
We clear floor drains in your commercial facility when they become backed up. Dirt and other debris can sometimes build up and clog floor drains, potentially leading to flooding in your facility. If this happens, AccuTemp's certified plumbing technicians can quickly open them back up and restore proper drainage.
When toilets are clogged in your commercial building and a plunger or plumber's snake isn't clearing the obstruction, you will need to call a plumber to get it to flow freely again. AccuTemp has the equipment and expertise to fix it quickly.
Trust AccuTemp to be available to handle your building's drain emergency. We get your drains clean and things moving again in no time.

$99 Off Whole-Home Water Filtration System
Present coupon when booking appointment. Restrictions may apply. Call for details.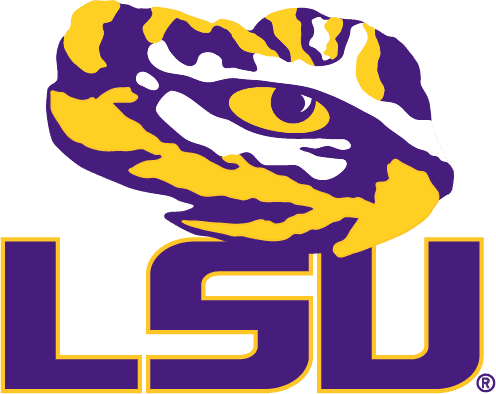 AccuTemp is a Proud Partner of LSU Athletics
Financing Options Available
At AccuTemp, we understand how important it is for your HVAC, electrical, and plumbing systems to function in your home. This is why we offer flexible financing options to help you take care of your new purchase, so you can get back to taking care of what matters most to you.
Well-maintained HVAC, electrical, and plumbing systems can save you from having to invest in costly repairs down the road. Learn more about the Star Service Plan offered by AccuTemp Services.