Home Air Purifiers in Baton Rouge, Louisiana
Trusted Air Purification Services Near Baton Rouge, LA

AC Clearance: New A/C for as low as $106/month!
Expires 9/30/23. Select systems only. Exclusions apply. Present coupon to your Design Consultant.
Technicians Available Near
Home Air Purifiers in Baton Rouge, Louisiana
Air Purifiers
While your heating and cooling systems are not inherently dirty, over time, they can collect dirt, dust, and other contaminants that will make the air in your home unhealthy. To prevent this from happening in your house, install an air purifier. These devices work hard to improve your indoor air quality.
At AccuTemp, our team of technicians want to help you enhance your home's air quality. If you need a home air purifier in Baton Rouge, Louisiana, reach out to us and tell us how we can help.
Benefits of Air Purifiers
An air filtration system makes your home a more comfortable and healthier place to live. If you are considering installing air purifiers, consider these benefits:
Improved Indoor Air Quality: Air purifiers effectively remove pollutants, allergens, and airborne particles, leading to cleaner and healthier air for breathing.
Allergy And Asthma Relief: By capturing allergens like pollen, pet dander, and dust mites, air purifiers can reduce allergy and asthma symptoms, providing relief for sufferers.
Odor Elimination: These systems help eliminate unpleasant odors from cooking, pets, smoke, or chemicals, creating a fresher and more pleasant indoor environment.
Removal Of Airborne Germs And Viruses: Air purifiers can trap and neutralize bacteria, viruses, and other harmful microorganisms, reducing the risk of infections and illness.
Air Purifier Installation
Installing an air purifier will effectively remove pollutants like dust, pollen, mold, and viruses from your air, making it healthier to breathe. If you want an air purifier in your home, turn to the experts at AccuTemp. We will safely install your unit into your heating and cooling system and test it to make sure it is effectively cleaning your air.
Air Purifier Repairs
Is your current air purifier malfunctioning? Our technicians are ready to provide fast and reliable repair services at your Baton Rouge home. We will conduct an in-depth inspection of your unit and clean and repair any components that are causing problems. Trust that we will quickly get your system up and running again at an affordable price.
Our team at AccuTemp is committed to making your home life as comfortable as possible. If your indoor air quality is unhealthy, allow us to install an air purifier system in your Baton Rouge or New Orleans, Louisiana home. Contact us today at (225) 267-8119, and set up an appointment with our team of professionals.

AC Clearance: New A/C for as low as $106/month!
Expires 9/30/23. Select systems only. Exclusions apply. Present coupon to your Design Consultant.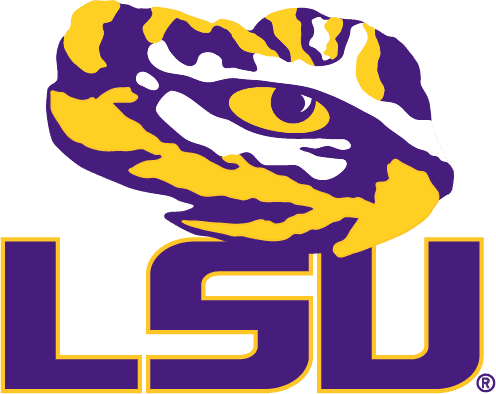 AccuTemp is a Proud Partner of LSU Athletics
Financing Options Available
At AccuTemp, we understand how important it is for your HVAC, electrical, and plumbing systems to function in your home. This is why we offer flexible financing options to help you take care of your new purchase, so you can get back to taking care of what matters most to you.
Well-maintained HVAC, electrical, and plumbing systems can save you from having to invest in costly repairs down the road. Learn more about the Star Service Plan offered by AccuTemp Services.