Tankless Water Heater Repair & Installation
Trusted Tankless Water Heater Repairs & Installation Near Baton Rouge, LA

$200 off a New Water Heater!
Expires 10/31/23. Some exclusions may apply. Must mention at time of booking.
Technicians Available Near
Tankless Water Heater Repair & Installation
Tankless Water Heater Repair & Installation
Get endless hot water with the help of our plumbers.
While most homes still have traditional water heaters, there is an exciting new option sweeping the plumbing industry. For maximum comfort at a lower cost, consider a tankless water heater from AccuTemp HVAC, Electrical & Plumbing.
We provide installation, repair, and maintenance options for all the latest tankless systems, right here in , and the surrounding areas. For the plumbing equipment of the future that's available today, contact about upgrading to a tankless system.
Why Upgrade to Tankless?
If your water heater consistently breaks down or keeps driving your energy bill up, now is the perfect time to consider a tankless water heater system. However, even if your water heater is working okay, you may be more comfortable and end up spending less money by going tankless. With installation offers on all the latest products, such as the peerless trutankless® whole-home electric system, there's no reason not to call about installation today.
The top reasons you should upgrade to a tankless water heater for your home or business are:
Unlimited hot water: That's right! With a tankless system from Aztec Plumbing & Drains, you can now let your water run and run without worrying about it getting cold. Although you should still try to conserve water for financial and environmental reasons, with a tankless water heater, you will no longer have to worry about hopping in the shower only to find yourself freezing a minute later. If you have a big family where everyone is always complaining about the lack of hot water, do yourselves a favor, and upgrade to tankless now!
Less money on utility costs: Another reason you will be able to take a longer shower with your tankless water heater is the lower utility bills you'll have. Tankless water heaters are roughly 22% more efficient than traditional water heaters, and can therefore save you hundreds of dollars from month to month on energy costs. And with the tax credit you may be eligible for upon installation, you will already be saving money at the time of purchase!
They help you go green: Tankless water heaters only operate when you need hot water, thereby reducing your energy consumption up to 35%. While you should still try to conserve water in other ways whenever possible, tankless systems allow you to feel good knowing you have done something healthy for your wallet and for the environment.
Longer lifespans: While traditional water heaters have a lifespan of about 10 years, you may be able to double that with a tankless water heater unit that is built to last up to 20 years.
More space and safety: One annoying thing about traditional water heaters is how much space they can take up. Say goodbye to that problem with your new tankless system from Aztec! Tankless heater water systems are easy to install anywhere, and don't monopolize valuable real estate in your storage area or basement, thereby increasing space and safety on your property.
Better technology: Tankless water heaters can be operated remotely with just the touch of a button. Our smart-tech ready systems can even be monitored from your phone, allowing you to adjust temperatures from anywhere in your house.
Why is Right for You
At , tankless water heater service is just one way in which we are committed to innovation. We offer a range of plumbing and drain cleaning services, designed to keep your plumbing and drains running for years to come. And with our customer-driven Protection and Care plan, you'll never have to worry about scheduling plumbing maintenance ever again.
People call time and again because:
We provide you with 24/7 emergency services without charging overtime fees
We are a tobacco-free company
We save you time and stress with same-day plumbing appointments
We employ well-trained and drug-tested professionals
We provide you with upfront and honest pricing
We offer a 1-year warranty on the labor and parts for every job
We have extensive financing options

$200 off a New Water Heater!
Expires 10/31/23. Some exclusions may apply. Must mention at time of booking.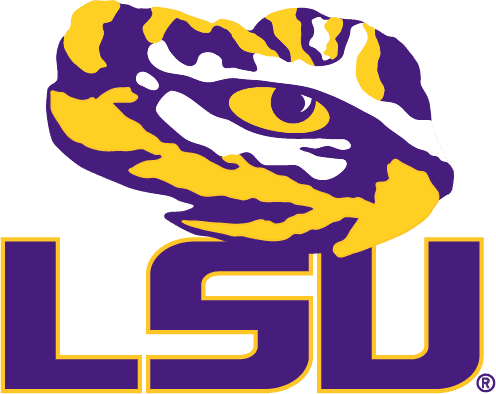 AccuTemp is a Proud Partner of LSU Athletics
Financing Options Available
At AccuTemp, we understand how important it is for your HVAC, electrical, and plumbing systems to function in your home. This is why we offer flexible financing options to help you take care of your new purchase, so you can get back to taking care of what matters most to you.
Well-maintained HVAC, electrical, and plumbing systems can save you from having to invest in costly repairs down the road. Learn more about the Star Service Plan offered by AccuTemp Services.