Leak Detection & Repair in Baton Rouge, LA
Trusted Leak Repair Near Baton Rouge, LA
Technicians Available Near
Leak Detection & Repair in Baton Rouge, LA
Due to the hidden nature of plumbing behind walls, beneath flooring, and in basements or crawlspaces, a plumbing leak may go undetected for a prolonged period of time and cause untold amounts of damage. Whether you require leak detection services as a preventive measure or you suspect there is water leakage in your home or commercial building, can help. Our plumbers are highly trained and qualified in all aspects of the plumbing industry, including leak detection and repair, and are experienced at finding and repairing leaks both indoors and outdoors.
Call at for plumbing services in the areas or contact us online to schedule an appointment today.

$99 Off Whole-Home Water Filtration System
Present coupon when booking appointment. Restrictions may apply. Call for details.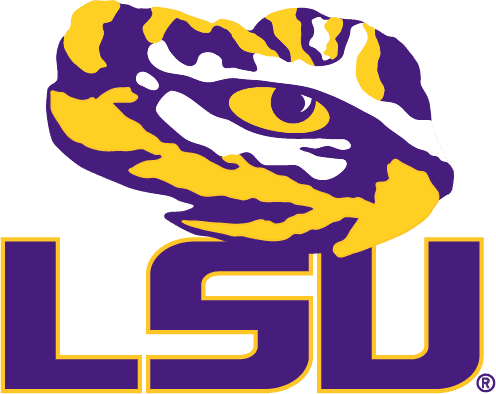 AccuTemp is a Proud Partner of LSU Athletics
Financing Options Available
At AccuTemp, we understand how important it is for your HVAC, electrical, and plumbing systems to function in your home. This is why we offer flexible financing options to help you take care of your new purchase, so you can get back to taking care of what matters most to you.
Well-maintained HVAC, electrical, and plumbing systems can save you from having to invest in costly repairs down the road. Learn more about the Star Service Plan offered by AccuTemp Services.