Main Service Panel Upgrades and Circuit Breakers
Trusted Electrical Repair Near Baton Rouge, LA

Friends and Family Deal! $1,500 Off Whole-Home Generators!
Exclusions may apply. Must present to the Design Consultant to claim.
Technicians Available Near
Main Service Panel Upgrades and Circuit Breakers
We use more electricity today than ever before. From our smartphones and tablets that constantly need charging to our televisions, gaming systems, and countless other electronic devices, we are just about always relying on our homes' electrical systems to power the things that are vital in our daily lives. Unfortunately, our homes aren't always up to meeting our needs. Even houses constructed just 10 short years ago may not be capable of fulfilling our electrical demands, and older homes struggle even more.
The good news?  can help. We offer main service panel upgrades and circuit breakers in  and the surrounding areas, and we can upgrade your home's electrical system to meet your family's needs.
Main Service Panel Upgrades
Keeping up with today's electrical needs is a challenge for many residential systems. Upgrading your main service panel is the best way to guarantee that your system won't leave you in the dark when you need it most. Whether your home is already struggling to meet your electrical needs or you are thinking about building an addition or renovating, you will likely need to upgrade your panel to allow for additional circuits. AccuTemp Services can help with any of your service panel and circuit breaker needs.
Upgrading your main service panel allows you to:
Install additional circuits and outlets
Repair overloaded circuit breakers that trip frequently
Eliminate overcrowded outlets
Power large appliances like electric ovens and dryers
Circuit breakers prevent electrical overloads and short-circuiting. They are designed to protect your electrical system and keep your home safe from fires. At AccuTemp Services, our licensed electricians are equipped to safely repair, replace and inspect circuit breakers as needed. If you have a breaker that trips frequently, we will diagnose the problem and recommend the best solution. Other circuit breaker services include:
Circuit breaker replacement
Main circuit breakers
Branch circuit breakers
Adding breakers and circuits
220-volt circuits
Electrical panel repairs
When you need help with your home's electrical system, depend on the electricians right here at AccuTemp Services. For professional assistance with main service panel upgrades and circuit breakers in Baton Rouge, LA, contact us today.

10% Off Whole-Home Rewires
Call for Conditions & Restrictions / Present Coupon at Time of Service / Not Available to Combine with Other Offers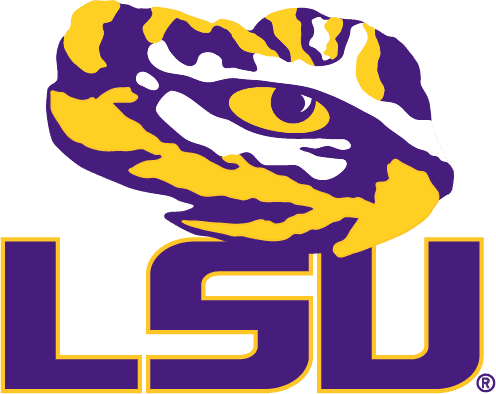 AccuTemp is a Proud Partner of LSU Athletics
Financing Options Available
At AccuTemp, we understand how important it is for your HVAC, electrical, and plumbing systems to function in your home. This is why we offer flexible financing options to help you take care of your new purchase, so you can get back to taking care of what matters most to you.
Well-maintained HVAC, electrical, and plumbing systems can save you from having to invest in costly repairs down the road. Learn more about the Star Service Plan offered by AccuTemp Services.