Dehumidifier Services in Baton Rouge, LA
Trusted Air Purification Services Near Baton Rouge, LA
Technicians Available Near
Dehumidifier Services in Baton Rouge, LA
Does your home feel muggy and damp during long stretches of the year? Do you find that you need to run the air conditioning system almost constantly in the summer in order to overcome humid air? Then you should consider installing a whole-house dehumidifier. These systems work in a way similar to air conditioners: they circulate refrigerant through a coil that attracts moisture through a process of evaporation and then removes the trapped moisture. This helps to improve your indoor air quality and keep you comfortable throughout the year.
A whole-house dehumidifier isn't an appliance you can buy over the counter and install yourself. To achieve the balanced humidity your home requires, you must leave the job to indoor air quality professionals. Look to the experienced team at AccuTemp HVAC, Electrical & Plumbing for installation and other services for dehumidifiers.
The technicians at AccuTemp offer dehumidifier installation, replacement, repair, and maintenance in and the surrounding areas. Contact us today for an appointment.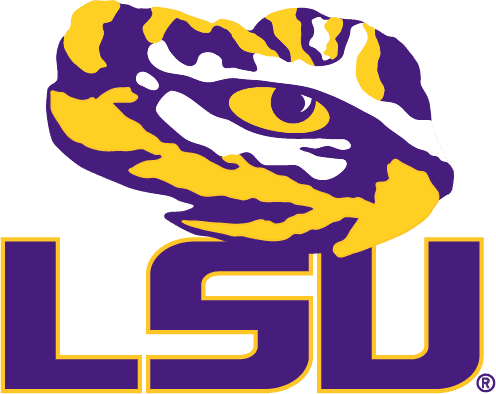 AccuTemp is a Proud Partner of LSU Athletics
Financing Options Available
At AccuTemp, we understand how important it is for your HVAC, electrical, and plumbing systems to function in your home. This is why we offer flexible financing options to help you take care of your new purchase, so you can get back to taking care of what matters most to you.
Well-maintained HVAC, electrical, and plumbing systems can save you from having to invest in costly repairs down the road. Learn more about the Star Service Plan offered by AccuTemp Services.