HVAC Sanitizing Heating & Cooling Equipment
Trusted Air Purification Services Near Baton Rouge, LA
Technicians Available Near
HVAC Sanitizing Heating & Cooling Equipment
Your heating and cooling system produces a tremendous amount of conditioned air every year. This air is produced and distributed throughout your home and carries with it many of the same things that tend to be on the equipment, such as germs like viruses and bacteria. To avoid this becoming a problem, call AccuTemp HVAC, Electrical & Plumbing, today.
In addition to offering UV germicidal light installation, we offer sanitizing services for heating and cooling equipment in and the surrounding areas of the region.
If you are concerned about air quality due to possible contamination of your HVAC system components, sanitization can provide the peace of mind you need to know your system is clean and healthy.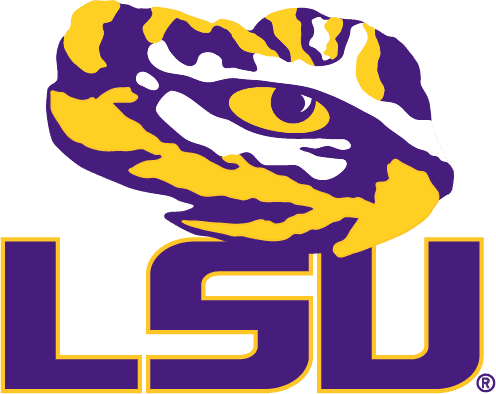 AccuTemp is a Proud Partner of LSU Athletics
Financing Options Available
At AccuTemp, we understand how important it is for your HVAC, electrical, and plumbing systems to function in your home. This is why we offer flexible financing options to help you take care of your new purchase, so you can get back to taking care of what matters most to you.
Well-maintained HVAC, electrical, and plumbing systems can save you from having to invest in costly repairs down the road. Learn more about the Star Service Plan offered by AccuTemp Services.