Water Line Repairs and Replacements in Baton Rouge
 Water Line Repairs and Replacements in Baton Rouge  

Includes complimentary camera inspection for all main drains. Main line with exterior access only. Not all drain clearing tasks may apply.
Technicians Available Near
Water Line Repairs and Replacements in Baton Rouge
When your water line needs service, don't hesitate calling AccuTemp Services. Our team of trusted, expert plumbers will detect the issue and provide the best solution for you. Water line issues can create significant damage to your home or property. Often these are emergency situations. Our team is ready to quickly arrive, diagnose, and execute the right solution you need.
Water Line Repair
You may be experiencing the signs of a broken water pipe in need of repair. There are several indicators you can look for.
Discolored or Murky Water

Is your home's water running discolored or murky? Does your water have a rust-colored tint? This could be a sign of crack in your water line that needs repair as soon as possible.

Soggy or Wet spots in your yard

If it hasn't rained recently, but you're noticing wet or soggy patches in your yard, you could have a water line actively leaking.

Increase in your water bill

Have you noticed your water bill is more than usual? This does not always mean your water line is damaged, but in some cases, it could be an indicator. Schedule an AccuTemp plumber to provide leak detection services and have peace of mind you aren't experiencing water line leaks.

Decrease in your water pressure

A drop in your home's water pressure could be a sign of issues with your water pipes. Although it is not a direct sign, it is always better to have an expert investigate and diagnose.
Water Line Replacement
Water lines often go without thought by homeowners because they are underground. However, they are vital to your plumbing system and daily life. They are constantly in use and need to be safe and reliable. When you need a water line replacement or whole-home repipe, call in the team you can trust. AccuTemp's team of expert plumbers are equipped with the skills, tools, and technology to get the job done right the first time. Not only will they diagnose the issue after a thorough evaluation, but they will also present multiple options for you to choose the solution that best fits your needs.
For All Your Water Line Needs, Contact AccuTemp!
If you need water line repairs, replacement, or emergency services, contact AccuTemp or easily schedule online!

Includes complimentary camera inspection for all main drains. Main line with exterior access only. Not all drain clearing tasks may apply.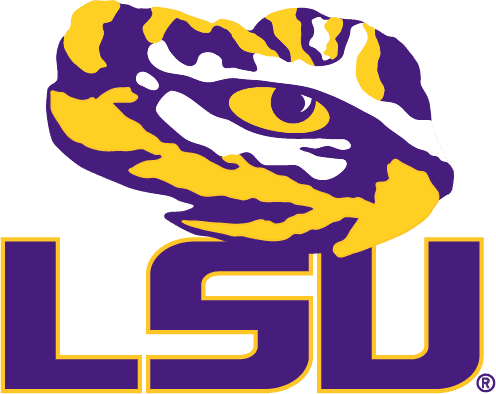 AccuTemp is a Proud Partner of LSU Athletics
Financing Options Available
At AccuTemp, we understand how important it is for your HVAC, electrical, and plumbing systems to function in your home. This is why we offer flexible financing options to help you take care of your new purchase, so you can get back to taking care of what matters most to you.
Well-maintained HVAC, electrical, and plumbing systems can save you from having to invest in costly repairs down the road. Learn more about the Star Service Plan offered by AccuTemp Services.