Trusted Heating Repair Near Baton Rouge, LA

Beat the Heat! New A/C System for as low as $106/month!
Select systems only. Exclusions apply. Present coupon to your Design Consultant.
Technicians Available Near
Furnaces
Furnaces are among the most reliable and durable heating systems available so they are a popular option for many homeowners. With scalable capacity to match the needs of any sized home and compact models that can fit almost anywhere, a good furnace will keep you warm for decades.
If you need installation of a new furnace, or are ready to have your existing furnace replaced or need service and preventative maintenance performed on it, now is the time to call AccuTemp HVAC, Electrical & Plumbing. We offer expert furnace services for homeowners throughout the metro area and can do the same for you.
Furnace Installation and Replacement
When having a new furnace installed, you must first select one that matches your particular needs. The first step in this process is to measure the heated square footage of your home and ensure the new furnace is the right size. Too small and it won't provide enough heat on cold days. Too large, though, and it will cycle on and off, not providing even heat and putting unnecessary stress on the device.
Another factor to consider is the type of furnace you buy. Gas furnaces in Baton Rouge, LA are among the most energy efficient, but not all homes have gas connections. Electric furnaces are also very effective, so if gas is not available, this is usually your best option. In selecting a furnace, you will also need to select one with energy efficiency that meets your needs. Gas furnaces have AFUE (Annual Fuel Utilization Efficiency) ratings of up to 98% meaning they use almost all of the fuel they consume for heat. For higher rated furnaces, however, you will often need to upgrade your flue liner and some other components of your home's ventilation system.
Furnace Maintenance
We provide furnace maintenance in Baton Rouge, LA and the surrounding metro areas. This keeps your furnace running in top condition each year and ensures it is ready for the rigors of the heating season before it starts. If you are interested in having your heating system inspected or tuned up, now is the time to give us a call and discuss one of our furnace maintenance plans in Baton Rouge, LA and surrounding areas.
Furnace Repairs
It's common for a furnace to no longer heat as efficiently as it ages. If this happens or if you suspect that something else may have stopped working in your furnace, it is important that you call for Baton Rouge, LA furnace repairs as soon as possible. Our trained technicians are on call 24/7 for emergency repair services.
Whatever your Baton Rouge, LA furnace needs, AccuTemp Services is here to get the job done. Give us a call today and learn more about our full range of furnace installation, maintenance, repair and replacement services.

Beat the Heat! New A/C System for as low as $106/month!
Select systems only. Exclusions apply. Present coupon to your Design Consultant.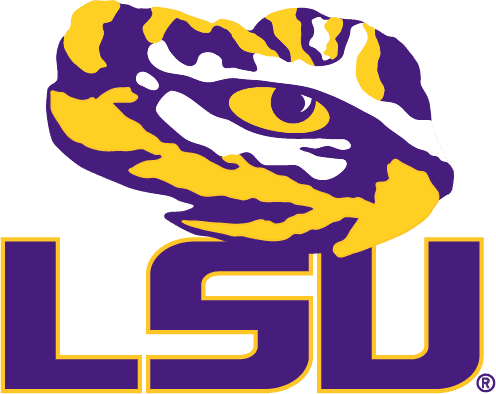 AccuTemp is a Proud Partner of LSU Athletics
Financing Options Available
At AccuTemp, we understand how important it is for your HVAC, electrical, and plumbing systems to function in your home. This is why we offer flexible financing options to help you take care of your new purchase, so you can get back to taking care of what matters most to you.
Well-maintained HVAC, electrical, and plumbing systems can save you from having to invest in costly repairs down the road. Learn more about the Star Service Plan offered by AccuTemp Services.