Ductless Heating & Cooling Services in Baton Rouge, Louisiana
Technicians Available Near
Ductless Heating & Cooling Services in Baton Rouge, Louisiana
No two people are the same, and the temperatures at which people are comfortable vary a great deal. If your family is battling over the thermostat, there is a solution that you may find appealing. A ductless heating and cooling system allows individuals to heat or cool their rooms however they like.
We at AccuTemp have installed and maintained hundreds of these devices and are ready to help you create a setup that meets your family's needs. Contact us today for our ductless heating and cooling services in Baton Rouge, Louisiana, and we'll help your entire family be more comfortable while at home.
What Is a Ductless Heating and Cooling System?
By eliminating the need for ductwork, a ductless heating and cooling system allows you to customize the temperatures of different rooms. These systems use outdoor compressors that are connected to individual units in various rooms.
This setup gives you the ability to control the temperature of one room without affecting other areas of your home. Additionally, this style of heating and air conditioning system is energy efficient and will save you money on your monthly bills.
Ductless Heating and Cooling Services
Our team at AccuTemp can assist you with all your ductless system needs. Whether you require a reliable technician for installation, prompt repairs, or annual maintenance services, we've got you covered.
Ductless System Installations
We want to make sure that your system is the right fit for your home and needs. Before buying a system by yourself, consult with our team, and we will help you find the best setup for your house. Once we have the right unit, we will quickly install it for you and ensure it meets your satisfaction and the manufacturer's specifications.
Ductless System Repairs
If you run into any problems with your system down the road, turn to our experienced team for prompt ductless repair services. We will thoroughly inspect your devices and find the cause of the trouble. We'll then quickly fix any issues and guarantee its functionality.
Ductless System Maintenance
By investing in our maintenance services, we can help your ductless heating and cooling system, therefore preventing expensive repairs or replacements in the future. Every year, we will clean and replace your setup's weak components and make sure it is performing as it should.
Elevate Your Heating and Cooling System Today
Our mission at AccuTemp is your family's well-being and comfort. If your family cannot agree on the temperature of your house, we'll help you find a solution so everyone can be at ease. Trust our Baton Rouge ductless heating and cooling services will make every member of your family as comfortable as possible.
To get started, contact us today or call us at (225) 267-8119 to tell us about your heating and cooling needs.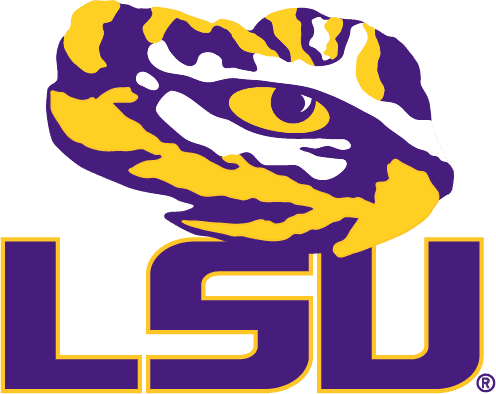 AccuTemp is a Proud Partner of LSU Athletics
Financing Options Available
At AccuTemp, we understand how important it is for your HVAC, electrical, and plumbing systems to function in your home. This is why we offer flexible financing options to help you take care of your new purchase, so you can get back to taking care of what matters most to you.
Well-maintained HVAC, electrical, and plumbing systems can save you from having to invest in costly repairs down the road. Learn more about the Star Service Plan offered by AccuTemp Services.