Plumbing Services & Maintenance in Baton Rouge
Trusted Plumbing Near Baton Rouge, LA
Technicians Available Near
Plumbing Services & Maintenance in Baton Rouge
Having proper plumbing systems in place within your property is vital to your day-to-day routine. You can't get nearly anything done without it, which means you need your systems installed and maintained by qualified plumbers, and when a repair is needed you want experts with the skill and training needed to get the job done right. For homeowners and business owners around Baton Rouge, that means you need a plumbing company like AccuTemp Services!
Our certified and licensed plumbing specialists in Baton Rouge can handle jobs of any size or scale, helping you get the full plumbing services you need. Our teams are professional and friendly, always bringing you the best in cost-efficient and reliable plumbing service.
We pride ourselves on only using the best parts and materials in your home or office and, of course, your satisfaction is guaranteed. Our expert plumbing team can assist you in selecting the products for the style, performance, and pricing that is right for you and your family. We also provide 24/7 emergency plumbing services to home and business owners throughout the area that need plumbing help or emergency repairs! Our dispatchers are ready for your call 24 hours a day, seven days a week. An emergency plumber can even be dispatched for same-day service, ensuring you have a plumber there quickly when you need it most.
Your home is one of your major investments in life. Residential plumbing problems like clogged kitchen drains, leaky faucets, broken pipes, old hot water heaters, and unappealing, outdated plumbing fixtures not only lower the value of your home, they can make it a less enjoyable place to live, entertain, and raise a family. Not to mention that a gas leak can be dangerous if not identified, located, and fixed immediately.
Do you live in or around Baton Rouge and are looking for "plumbers near me" ? Call (225) 238-8495 or contact us online today! We service neighborhoods and businesses in and around Baton Rouge, Ascension Parish, Livingston Parish, and Northshore.

$99 Off Whole-Home Water Filtration System
Present coupon when booking appointment. Restrictions may apply. Call for details.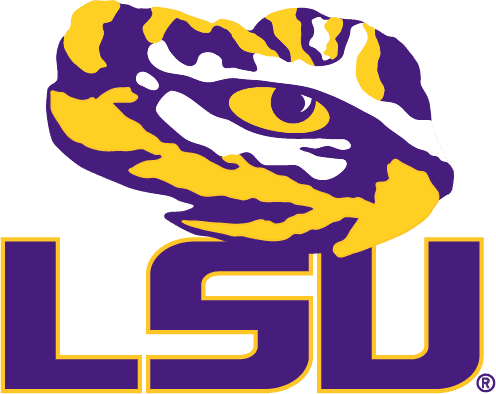 AccuTemp is a Proud Partner of LSU Athletics
Financing Options Available
At AccuTemp, we understand how important it is for your HVAC, electrical, and plumbing systems to function in your home. This is why we offer flexible financing options to help you take care of your new purchase, so you can get back to taking care of what matters most to you.
Well-maintained HVAC, electrical, and plumbing systems can save you from having to invest in costly repairs down the road. Learn more about the Star Service Plan offered by AccuTemp Services.