Trusted Plumbing Fixtures Near Baton Rouge, LA

$200 off a New Water Heater!
Expires 10/31/23. Some exclusions may apply. Must mention at time of booking.
Technicians Available Near
Our licensed plumbers in take tremendous pride in our quality workmanship and friendly service. But the best workmanship and service in the world can't compensate for poor quality materials that aren't suited to the demands of the job.
Whether you are looking to start a plumbing remodel project to upgrade the look of your existing fixtures, or are in need of replacing faulty fixtures, it's important to invest in quality products. And lucky for you — top-quality plumbing fixtures are all we carry.
Avoid Cheap Low-Quality Plumbing Fixtures
Lower-quality plumbing fixtures may cost less at the outset, but can often cost more in the long run in terms of potential failures, frequent need to replace them, and additional expense should a water leak create additional expensive plumbing damage to your home's drywall, floors, ceilings or furnishings.
Simply put: cutting corners on the quality of your plumbing fixtures could increase the chances that you will need faucet replacement and repair down the road.
At AccuTemp Services, we will never pressure you to buy a more expensive fixture than you need, however, we will always look out for our customers by helping them avoid purchasing and installing plumbing fixtures that may cost them more in the long run by leading to an expensive failure down the road
AccuTemp Services Carries Top-Quality Brands For Any Budget
Because we believe in using products that match the quality of our plumbers' work, we insist on using the best possible plumbing fixture, within the constraints of our customer's budget. That is why we have a deep selection of quality plumbing fixtures in-stock and on-truck.
At AccuTemp Services, we carry top brands of toilets, toilet seats, sinks, vanities, faucets, showers, surrounds, drains and other plumbing fixtures to fit any capacity, size or budget.

$200 off a New Water Heater!
Expires 10/31/23. Some exclusions may apply. Must mention at time of booking.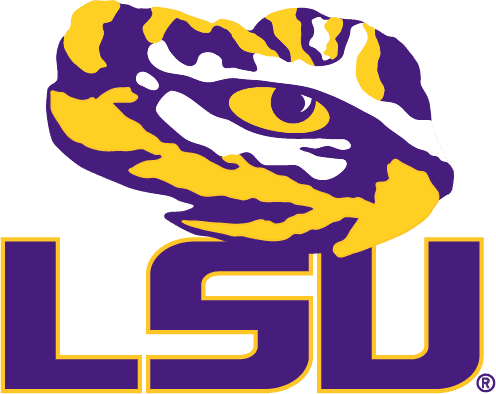 AccuTemp is a Proud Partner of LSU Athletics
Financing Options Available
At AccuTemp, we understand how important it is for your HVAC, electrical, and plumbing systems to function in your home. This is why we offer flexible financing options to help you take care of your new purchase, so you can get back to taking care of what matters most to you.
Well-maintained HVAC, electrical, and plumbing systems can save you from having to invest in costly repairs down the road. Learn more about the Star Service Plan offered by AccuTemp Services.