Trusted Electrical Repair Near Baton Rouge, LA

Friends and Family Deal! $1,500 Off Whole-Home Generators!
Exclusions may apply. Must present to the Design Consultant to claim.
Technicians Available Near
Whether you simply want to make some upgrades to your home or you have serious safety concerns with your wiring, 's electricians have the expert knowledge that you need. We can help you conserve energy and save money while keeping your family safe.
If you're looking to have electrical work done or want someone to take a look at potential issues? Contact today at  to schedule your home electrical service!
Is Your Home's Electrical System Outdated? — Get Peace of Mind With AccuTemp Services!
If your home was built 40 or more years ago, your home's electrical system could be under serious stress. Many houses still contain older knob-and-tube wiring, and most older homes do not contain enough outlets for our plugged-in lifestyles or existing electrical outlets won't hold plugs anymore.
Overloaded circuits, two-prong ungrounded outlets, and other inadequate electricals can cause a sudden dimming when too many appliances are running at once…or even turn into a serious fire hazard.
Note: Electrical repair issues can become an emergency situation quickly, so we recommend our customers never attempt an electrical repair on their own.
Professional Electrical Repairs
Our Promise for Your Family's Comfort
Courteous and Professional Service
Background Checked, Certified, and Trained Electric Professionals
State-Of-The-Art New Electrical Equipment
Electrical Repairs 24 Hours A Day, 365 Days Per Year
Upfront, Flat-Rate Pricing with No Surprises
With AccuTemp Services, you can rest assured that not only will we be there when we say we will but we will get the repair done right, efficiently, and at the price quoted.
Our electricians are properly trained in repairing everything from wiring issues to grounding systems and home surge protection systems. AccuTemp's electricians are available 24-hours a day, 7 days a week, 365 days a year. Don't hesitate the next time you need an electrical repair or service, call AccuTemp at (225) 238-8495 right away!
Are You A Service Partner Member?
Getting the best out of your home's electrical system requires regular maintenance performed by experienced electrical professionals. We offer specific plans for keeping your systems maintained so that you don't even have to think about it — after all, you have enough to keep track of!
Installation & Repair of Outdoor Lighting
New Ceiling Fans or Overhead Lighting
Smoke & Carbon Monoxide Detectors
Exhaust Fan Installation
Outlet & Dimmer Switch Installation
Grounding & Bonding Issues
Preventative Services
Home Surge Protection Systems
24-Hour Emergency Service

10% Off Whole-Home Rewires
Call for Conditions & Restrictions / Present Coupon at Time of Service / Not Available to Combine with Other Offers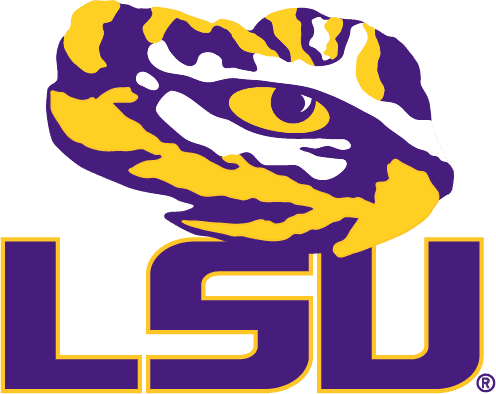 AccuTemp is a Proud Partner of LSU Athletics
Financing Options Available
At AccuTemp, we understand how important it is for your HVAC, electrical, and plumbing systems to function in your home. This is why we offer flexible financing options to help you take care of your new purchase, so you can get back to taking care of what matters most to you.
Well-maintained HVAC, electrical, and plumbing systems can save you from having to invest in costly repairs down the road. Learn more about the Star Service Plan offered by AccuTemp Services.