Electricians in Baton Rouge, LA
Electricians in Baton Rouge, LA
AccuTemp Services is one of the leading LA electrical contractors, providing exceptional electrical services in . Taking a different approach to both commercial and home electrical service, has set itself apart from other electricians. Whether you simply want to make some upgrades to your home or you have serious safety concerns with your wiring, AccuTemp electricians have the expert knowledge that you need.
We can help you conserve energy and save money while keeping your family safe. We offer emergency service 24 hours a day, and if you have our Service Partner Plan, you won't be charged premium fees for after-hours electrical repairs! Even without our Service Partner Plan, you will know upfront what the cost of your repairs will be — no sneaky fees!
If financing is your go-to you can click here to see the financing options that AccuTemp Services has available for all your electrical needs.
AccuTemp is proud of the level of professionalism and respect exhibited by every single one of our electricians.
Electrical Services in Baton Rouge, LA
Smoke & Carbon Monoxide Detectors
Electrical Panel Installation
Exhaust Fan Installation
Outlet & Dimmer Switch Installation
Grounding & Bonding Issues
Preventative Services
24-Hour Emergency Service

10% Off Whole-Home Rewires
Call for Conditions & Restrictions / Present Coupon at Time of Service / Not Available to Combine with Other Offers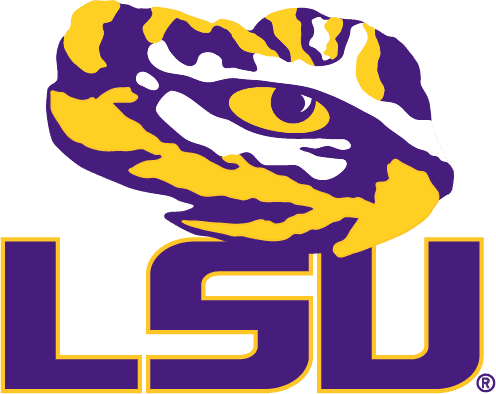 AccuTemp is a Proud Parter of LSU Athletics
Financing Options Available
At AccuTemp, we understand how important it is for your HVAC, electrical, and plumbing systems to function in your home. This is why we offer flexible financing options to help you take care of your new purchase, so you can get back to taking care of what matters most to you.
Well-maintained HVAC, electrical, and plumbing systems can save you from having to invest in costly repairs down the road. Learn more about the Star Service Plan offered by AccuTemp Services.