Air Filtration Systems in Baton Rouge
Trusted Air Purification Services Near Baton Rouge, LA
Technicians Available Near
Air Filtration Systems in Baton Rouge
People who are concerned about unhealthy particles circulating through the HVAC system and rooms of their homes should look into installing air filters. Modern air filters range from simple screens to powerful HEPA filters that can combat numerous allergens. The right type of filter for most homes falls between these two, but if a professional picks and installs the filter, it should do exactly the job it's supposed to.
If you are currently dealing with airborne pollutants in your home and you want solutions, call AccuTemp Services. Our indoor air quality professionals are experienced with installing air filtration systems ideally matched to the needs of individual homes. We will set up your HVAC system with the air filters that will help your whole family enjoy healthier, more comfortable air.
The indoor air quality professionals at AccuTemp Services offer services for air filtration systems in Baton Rouge, LA and the surrounding areas. Contact us today to arrange for service. We are a locally-owned company with years of history helping the community with indoor comfort and health.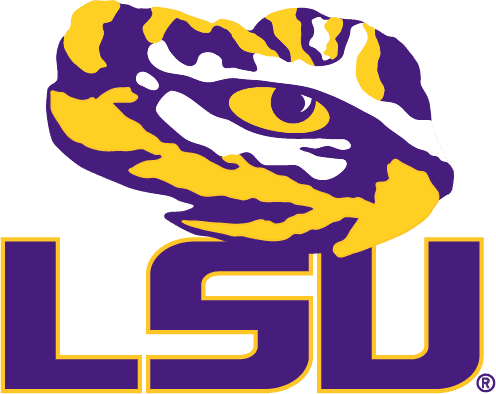 AccuTemp is a Proud Partner of LSU Athletics
Financing Options Available
At AccuTemp, we understand how important it is for your HVAC, electrical, and plumbing systems to function in your home. This is why we offer flexible financing options to help you take care of your new purchase, so you can get back to taking care of what matters most to you.
Well-maintained HVAC, electrical, and plumbing systems can save you from having to invest in costly repairs down the road. Learn more about the Star Service Plan offered by AccuTemp Services.