Baton Rouge Water Softener Repair & Installation Service
Trusted Water Softeners Near Baton Rouge, LA
Technicians Available Near
Baton Rouge Water Softener Repair & Installation Service
The problems associated with hard water can range from minimal to massive, including complications like water spots on dishes, odd-tasting water, or even issues as drastic as mineral deposits that lead to complex pipe damage. Are you tired of dealing with hard water in your Baton Rouge area home? Then the plumbing specialists at AccuTemp Services have the ideal solution through our Baton Rouge water softener repair and installation services.
For decades, home and business owners have been trusting the AccuTemp name. Our team is made up of certified and licensed plumbing specialists, each with all of the training and tools needed to meet all of your plumbing service needs. If you're done with hard water and the complications it can cause, we're more than happy to offer you a solution. Installing a water softener in your Baton Rouge, LA, home will lead to healthier and higher-quality water. For plumbing services in Baton Rouge, Ascension Parish, Livingston Parish, and Northshore and the surrounding areas, call on AccuTemp today!
Want to find out more about our water softeners, or are you ready to take advantage of our water treatment solutions in the Baton Rouge area? Then contact AccuTemp online, or dial (225) 238-8495.

$99 Off Whole-Home Water Filtration System
Present coupon when booking appointment. Restrictions may apply. Call for details.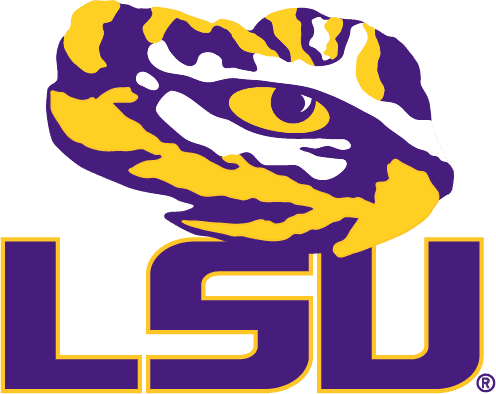 AccuTemp is a Proud Partner of LSU Athletics
Financing Options Available
At AccuTemp, we understand how important it is for your HVAC, electrical, and plumbing systems to function in your home. This is why we offer flexible financing options to help you take care of your new purchase, so you can get back to taking care of what matters most to you.
Well-maintained HVAC, electrical, and plumbing systems can save you from having to invest in costly repairs down the road. Learn more about the Star Service Plan offered by AccuTemp Services.