Trusted Electrical Repair Near Baton Rouge, LA

Free 10-Year Extended Warranty on a new Generac Generator
Expires 10/8/23. Some exclusions may apply. Must mention at time of booking.
Technicians Available Near
Home Generators in Baton Rouge, LA
Get peace of mind when you buy emergency standby generators in Baton Rouge, LA from AccuTemp Services. Never worry about what will happen when the power goes out again!
Do you get anxious when you think about what might happen to your home and your family if lightning takes out one of your power lines? Or what if a big storm with a lot of wind comes through and the power is out for days?
Your Home Baton Rouge, LA Generator Experts
Save yourself the hassle of having to leave home, find an overpriced hotel room, and hope your house survives. With one of our whole home generators, you can back up your entire home or just the essential circuits. Keep the power on, the comfort systems running, and your life more or less as normal, no matter how hard the winds blow outside.
Even if the power is only out for a little while, you could get uncomfortable without your air conditioning and lose all of the food in your refrigerator and freezer! Your emergency standby generator will take over automatically, so the power will stay on even if you aren't home when it goes out.
Home Generator Remote Monitoring
Many of the generators that we install in the Baton Rouge, LA area provide remote monitoring capabilities, too. Keep an eye on what your power is doing and how your generator is helping from near or far. Just download an app on your phone or computer and keep track of your generator whenever you need to. It can also notify you when maintenance is needed, run regular tests, and track the service that's been performed.
Home Generator Financing in Baton Rouge, LA
If financing is your go-to, you can see the financing options that AccuTemp Services has available for all your electrical needs.
We are located in Baton Rouge, LA, but we can install a generator for you in all of the surrounding areas, too. Give us a call today and we'll send out an expert to help you figure out which of our whole home generators might be right for you. We'll assess your needs, then let you know what it will take to get you this kind of peace of mind, all the time.

Free 10-Year Extended Warranty on a new Generac Generator
Expires 10/8/23. Some exclusions may apply. Must mention at time of booking.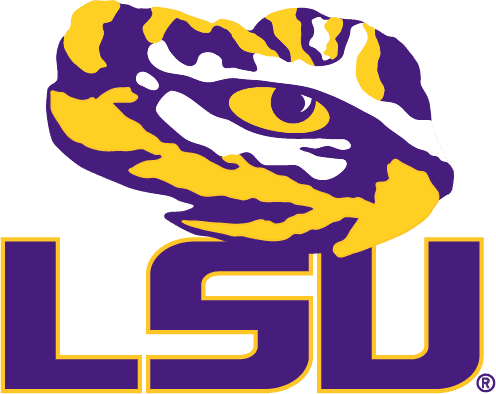 AccuTemp is a Proud Partner of LSU Athletics
Financing Options Available
At AccuTemp, we understand how important it is for your HVAC, electrical, and plumbing systems to function in your home. This is why we offer flexible financing options to help you take care of your new purchase, so you can get back to taking care of what matters most to you.
Well-maintained HVAC, electrical, and plumbing systems can save you from having to invest in costly repairs down the road. Learn more about the Star Service Plan offered by AccuTemp Services.