Heating Repair and Maintenance Service
Trusted Heating Repair Near Baton Rouge, LA

Friends and Family Deal! Up to $4,000 Off A/C Systems PLUS Free Attic Tent!
*Select systems only while supplies last. Exclusions apply. Present coupon to your Design Consultant.
Technicians Available Near
Heating Repair and Maintenance Service
You want your home heating system to work well on a consistent basis to keep your home comfortable. For this reason, it's important to schedule regular heating repair and maintenance service in to make sure your heating system is working at peak performance. Annual tune-ups keep your home's heating system running longer and better, helping you avoid unexpected heating repairs.
To get the most out of your heating system, contact to learn more about our tune-up and maintenance program. We offer a wide variety of area heating repair and maintenance services to help you keep your furnace or heat pump working like new for many years into the future.
Heating Maintenance Services
Your residential heating system is a big investment. When you put so much money into something, it only makes sense you want to take care of it and keep it running well for as long as possible. That's why we encourage homeowners to take advantage of our maintenance services to avoid breakdowns and emergency heating repair in Baton Rouge, LA.
The best maintenance schedule includes a visit before the heating season begins. This gets your heating system ready for the first cold day of the year.
Our maintenance services include:
Checking gas connections
Cleaning the burners
Cleaning the pilot light
Testing the thermostat
Tightening electrical connections
Testing the blower fan
Lubricating moving parts
And more…
When you take advantage of our maintenance services, your heater is ready for winter. We also offer discounts for any home heating repair services you may need in between Baton Rouge area heating repair and maintenance services.
In addition to our AccuTemp preventative maintenance programs, we also offer 24/7 heating repair services. If you have a problem with your heating system, our maintenance technicians get to you quickly. We send experienced HVAC contractors to your home to inspect the problem and offer fast, efficient solutions. We don't want you to be without heat any longer than necessary.
When our techs arrive for a repair visit, we check out the system in its entirety to figure out what's going on. If there are any parts the systems needs, we'll install them right away.
No matter your needs, homes looking for heating repair and maintenance services in the Baton Rouge, Ascension Parish, Livingston Parish, and Northshore areas deserve honest, qualified experts working on their system. That's why more people in the Baton Rouge area trust AccuTemp Services for heating repair, service and preventative maintenance. Contact us today to learn more about all the services we provide for residential heating systems in Baton Rouge.

Heating System Install for as Low as $35/mo + Free Proposal
As low as $35/mo. Price may be higher depdneding upon system. Call for Conditions & Restrictions / Present Coupon at Time of Service / Not Available to Combine with Other Offers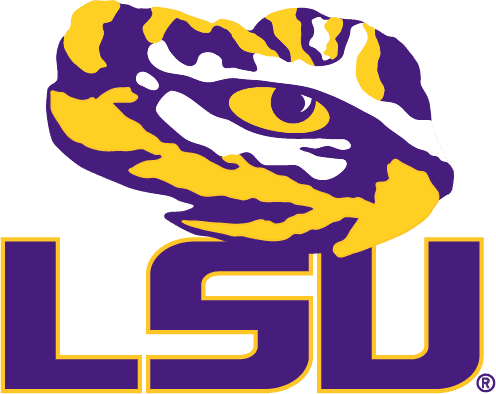 AccuTemp is a Proud Partner of LSU Athletics
Financing Options Available
At AccuTemp, we understand how important it is for your HVAC, electrical, and plumbing systems to function in your home. This is why we offer flexible financing options to help you take care of your new purchase, so you can get back to taking care of what matters most to you.
Well-maintained HVAC, electrical, and plumbing systems can save you from having to invest in costly repairs down the road. Learn more about the Star Service Plan offered by AccuTemp Services.