$99 Tank Water Heater Flush
Some exclusions may apply. Must mention at time of booking to redeem.
Technicians Available Near
Quality Work From Licensed Pros – Sewer/Water Installation and Repair
For commercial building or renovation, choose AccuTemp Services to install or repair your water and sewer lines.

We will protect and build your business the same way we protect our own.
Our licensed, experienced plumbers will save money on your commercial building project in the long run, because we do it right the first time. Don't end up paying the real "low bidder" price that often includes rework and project delays because the water lines or sewer lines weren't installed correctly.
Whether your commercial installation or repair project is a single commercial building, or an entire office park or subdivision, you can trust AccuTemp Services. We offer quality workmanship, a dedication to integrity, and the best quality materials that fit the capacity, local building code, and budgetary requirements of the job at hand.
For commercial plumbing in Baton Rouge, Ascension Parish, Livingston Parish, and Northshore or the surrounding areas, choose AccuTemp Services to install your water and sewer lines. We will dedicate whatever resources are appropriate to handle the job, and if anything unexpected occurs during the installation, we can have additional staff on site to handle it quickly and efficiently.
Our skilled Baton Rouge, Ascension Parish, Livingston Parish, and Northshore area plumbers can handle any commercial water or sewer installation job in a timely, efficient manner, making your project completion smoother and your tenants or customers more satisfied with the end result.
Similarly, if you need commercial water/sewer line repair, call AccuTemp. Our repairs feature the same quality workmanship as our installation work.

$99 Off Whole-Home Water Filtration System
Present coupon when booking appointment. Restrictions may apply. Call for details.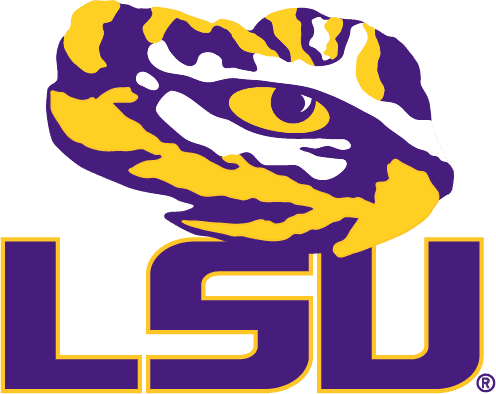 AccuTemp is a Proud Partner of LSU Athletics
Financing Options Available
At AccuTemp, we understand how important it is for your HVAC, electrical, and plumbing systems to function in your home. This is why we offer flexible financing options to help you take care of your new purchase, so you can get back to taking care of what matters most to you.
Well-maintained HVAC, electrical, and plumbing systems can save you from having to invest in costly repairs down the road. Learn more about the Star Service Plan offered by AccuTemp Services.