Reliable and Speedy - Underground Water Service

$99 Tank Water Heater Flush
Some exclusions may apply. Must mention at time of booking to redeem.
Technicians Available Near
Reliable and Speedy - Underground Water Service
Reliable and Speedy – Underground Water Service
If you have commercial or industrial water service, the cost associated with a burst underground water pipe can quickly add up. Whether it's wasted water or downtime for your business, every moment matters and delays can be costly.

AccuTemp offers reliable, speedy underground water service repairs.
We can repair a burst underground pipe with minimal disturbance and trenching, minimizing the impact on your business. Your main water line runs from the street to your building. AccuTemp Services uses special equipment and up-to-date technology to replace your deteriorating water supply lines, sewer lines, and septic lines with sturdy, reliable new pipes.
We make every effort to quickly identify the exact location of your underground pipe problem, using video pipe inspection. This also allows us to minimize disruption of your commercial or industrial building's grounds and landscaping. Once we know exactly the extent of the damage to your underground water lines, we can provide an accurate estimate. Upon approval of the estimate, we can quickly complete all repairs, ensuring the least possible disruption to your business.

$99 Off Whole-Home Water Filtration System
Present coupon when booking appointment. Restrictions may apply. Call for details.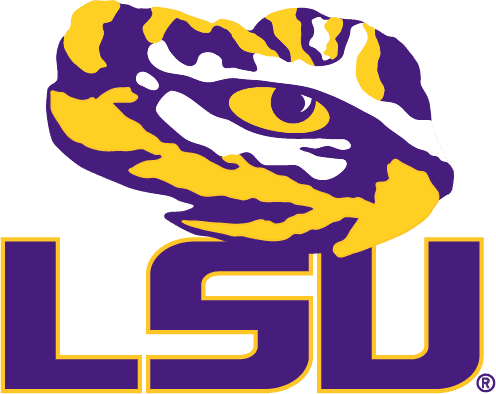 AccuTemp is a Proud Partner of LSU Athletics
Financing Options Available
At AccuTemp, we understand how important it is for your HVAC, electrical, and plumbing systems to function in your home. This is why we offer flexible financing options to help you take care of your new purchase, so you can get back to taking care of what matters most to you.
Well-maintained HVAC, electrical, and plumbing systems can save you from having to invest in costly repairs down the road. Learn more about the Star Service Plan offered by AccuTemp Services.