Broken Pipe and Water Leak Repair
Trusted Broken Pipes Near Baton Rouge, LA
Technicians Available Near
Broken Pipe and Water Leak Repair
Have you noticed a sudden, unexplained increase in your water bill? Is there standing water on your property during dry weather? This could be an indication that you have a broken pipe, either between your house and the meter, or worse, somewhere inside your home.
There are many ways that even a small leak in your home's plumbing can cost you big money. Slow damage to drywall, ceilings, cabinetry, and floors can occur. If the leak is in your hot water system, you may also be paying regularly, this problem could continue over several months, costing you money and potentially wasting hundreds of gallons of water.

$99 Off Whole-Home Water Filtration System
Present coupon when booking appointment. Restrictions may apply. Call for details.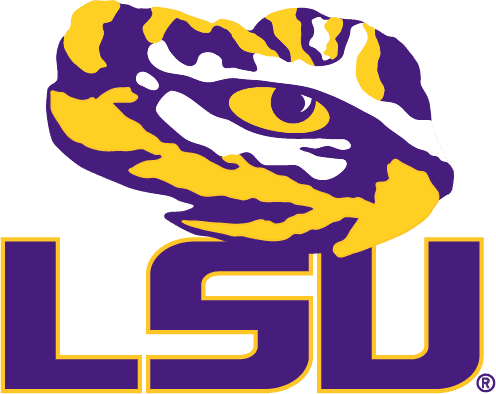 AccuTemp is a Proud Partner of LSU Athletics
Financing Options Available
At AccuTemp, we understand how important it is for your HVAC, electrical, and plumbing systems to function in your home. This is why we offer flexible financing options to help you take care of your new purchase, so you can get back to taking care of what matters most to you.
Well-maintained HVAC, electrical, and plumbing systems can save you from having to invest in costly repairs down the road. Learn more about the Star Service Plan offered by AccuTemp Services.