Baton Rouge, LA Main Water Line Services
Trusted Main Water Lines Near Baton Rouge, LA
Technicians Available Near
Baton Rouge, LA Main Water Line Services
Of all the components of your plumbing system, the main water line is easily one of the most important. This component happens to be out of sight, running underground and connecting to your well or municipal water supply. It provides you with the pressurized water stream you need to perform your daily tasks around the house, such as cooking and cleaning. As you can see, it's vital to your home, and therefore needs a professional team on hand when it comes to main water line services.
AccuTemp HVAC, Electrical & Plumbing has been in business for more than a decade, and we're committed to exceptional customer service as well as expert plumbing services throughout and beyond. We'll ensure that your old water line is replaced quickly and effectively and that your new main water line integrates well into the rest of your plumbing system. Contact us today for an appointment.

$99 Off Whole-Home Water Filtration System
Present coupon when booking appointment. Restrictions may apply. Call for details.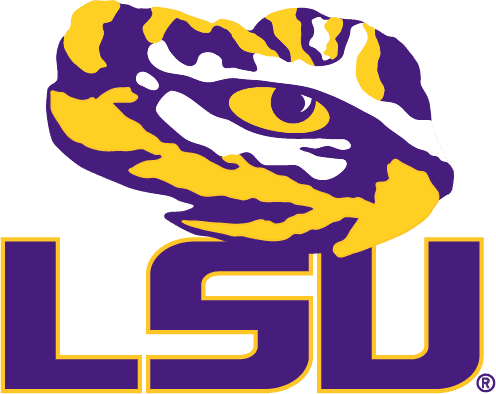 AccuTemp is a Proud Partner of LSU Athletics
Financing Options Available
At AccuTemp, we understand how important it is for your HVAC, electrical, and plumbing systems to function in your home. This is why we offer flexible financing options to help you take care of your new purchase, so you can get back to taking care of what matters most to you.
Well-maintained HVAC, electrical, and plumbing systems can save you from having to invest in costly repairs down the road. Learn more about the Star Service Plan offered by AccuTemp Services.