Trusted Repiping Near Baton Rouge, LA
Technicians Available Near
If you are like most homeowners throughout the area, you probably don't even realize just how reliant you are on your plumbing system. Many of your daily tasks depend on the safe and successful operation of your pipes—everything from cooking and showering to flushing your toilets. If you can't rely on your plumbing system, then it's time to contact AccuTemp HVAC, Electrical & Plumbing.
The pipes that make up your plumbing system are highly durable. Regularly scheduled plumbing maintenance will help keep them this way, but still, you may find yourself in need of repiping services at some point. This is because, like any other material, pipes begin to corrode and degrade. Fortunately, you can turn to us for these services and get back to having a trustworthy plumbing system quickly. Contact us today for more information!

$99 Off Whole-Home Water Filtration System
Present coupon when booking appointment. Restrictions may apply. Call for details.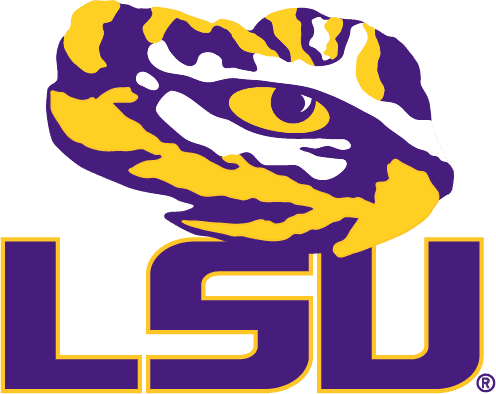 AccuTemp is a Proud Partner of LSU Athletics
Financing Options Available
At AccuTemp, we understand how important it is for your HVAC, electrical, and plumbing systems to function in your home. This is why we offer flexible financing options to help you take care of your new purchase, so you can get back to taking care of what matters most to you.
Well-maintained HVAC, electrical, and plumbing systems can save you from having to invest in costly repairs down the road. Learn more about the Star Service Plan offered by AccuTemp Services.