Trusted Pipe Video Inspection Near Baton Rouge, LA

$200 off a New Water Heater!
Expires 10/31/23. Some exclusions may apply. Must mention at time of booking.
Technicians Available Near
Surgically Precise Plumbing Pipe Inspection – For Your Commercial Building Project
What is pipe video inspection?
With modern video equipment we can inspect the interior of your commercial building pipes to determine the source and size of any obstructions that might be causing water leaks or contaminating your water supply. Using this non-destructive testing method, we can inspect pipes of any size or material makeup, including PVC, terra cotta, cast iron, copper or steel.
What equipment is required for pipe video inspection?
AccuTemp has the equipment and training to inspect your commercial building's pipes with the same kind of flexible, fiber-optic cameras that surgeons use. This rugged, lighted camera allows us to see any damage or obstructions that could be causing problems, or verify that water lines are clean after a commercial plumbing service is completed. AccuTemp Services's pipe video inspection trucks feature a powered reel with video cable reinforced with kevlar or steel wire braid. A powered winch to lower and retrieve of the inspection equipment is mounted to the back of the truck as well.
Diagnosing any problems in the pipe.
Typically, analysis of the inspection video is conducted at the time of the inspection by the camera operator. However, the inspection is always recorded and saved for later review. Repairing any discovered damage.
If this is not the initial inspection, work may be needed to correct issues found with the pipe. We can make the diagnosis on-site, and often go ahead and fix whatever the problem may be the same day.
We may need to clean the pipe with a rotating root cutting blade, or alternately chemical foam might be used to inhibit root growth. If the damage is only located in a few spots, we may excavate and repair those specific sections. Extensive and more severe problems could need to be repaired by a process similar to the surgical procedure that uses a balloon to reopen clogged arteries. A fabric liner is pulled through the pipe, inflated, and then chemicals are applied to make it rigid. Severe damage could require excavation and replacement of the pipe altogether.
Confirming Clear Pipes
Need proof of the condition of the pipes in your commercial building? We can save the video inspection to be reviewed later.

$200 off a New Water Heater!
Expires 10/31/23. Some exclusions may apply. Must mention at time of booking.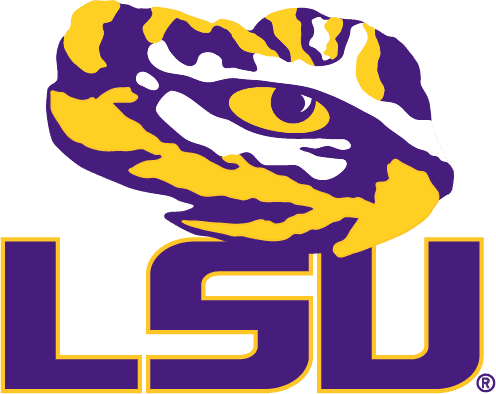 AccuTemp is a Proud Partner of LSU Athletics
Financing Options Available
At AccuTemp, we understand how important it is for your HVAC, electrical, and plumbing systems to function in your home. This is why we offer flexible financing options to help you take care of your new purchase, so you can get back to taking care of what matters most to you.
Well-maintained HVAC, electrical, and plumbing systems can save you from having to invest in costly repairs down the road. Learn more about the Star Service Plan offered by AccuTemp Services.