Duct Sealing in Baton Rouge
Trusted Air Purification Services Near Baton Rouge, LA
Technicians Available Near
Duct Sealing in Baton Rouge
Here's a startling statistic, straight from the U.S. Department of Energy: approximately 30% of the air that moves through the ductwork in a home is lost to air leaks. That is a substantial amount of air that you pay to heat or cool your home that never even reaches the living spaces. And chances are high that you aren't aware this is waste is happening.
The way to stop this loss of air and air pressure inside a home's ventilation system is to contact professionals to arrange for duct sealing. This isn't a job you should take on yourself with duct tape and a bit of ambition. Duct tape won't work in this case (it isn't really designed for ducts) and it requires experts with the best equipment to properly restore the ductwork's airtightness. If you are local to the Baton Rouge area you only need to pick up the phone and call AccuTemp Services to schedule the skilled duct sealing your home may need.
The ductwork specialists at AccuTemp Services offer duct sealing services in Baton Rouge, LA and the surrounding areas. Contact us today for an appointment.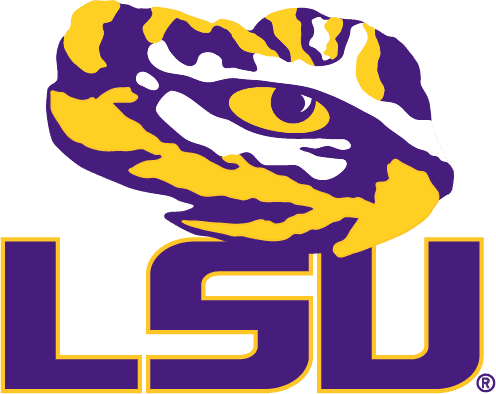 AccuTemp is a Proud Partner of LSU Athletics
Financing Options Available
At AccuTemp, we understand how important it is for your HVAC, electrical, and plumbing systems to function in your home. This is why we offer flexible financing options to help you take care of your new purchase, so you can get back to taking care of what matters most to you.
Well-maintained HVAC, electrical, and plumbing systems can save you from having to invest in costly repairs down the road. Learn more about the Star Service Plan offered by AccuTemp Services.