Water Heater Repair & Replacement
Trusted Water Heater Repair & Replacement Near Baton Rouge, LA
Technicians Available Near
Water Heater Repair & Replacement
Over the years, your water heater may experience one or more common issues that require attention or repair, and as it nears the end of its useable lifespan, you will start to notice a decline in efficiency and performance.
Whether you choose to upgrade your water heater to save money on the cost of energy, meet the rising demands of your growing family, or because it has stopped working, AccuTemp HVAC, Electrical & Plumbing is here to help. Our skilled technicians will help you choose the right size and type of appliance to meet your needs and complete the water heater installation expertly and efficiently.
A tank water heater is designed to last a certain amount of time – usually between 8 and 12 years. In order to last this long, however, it will need to be properly maintained and repaired when there are signs of a problem.
Call the experts of AccuTemp HVAC, Electrical & Plumbing for all of your water heater repair and maintenance needs. From water heater installation to water heater repair/maintenance, our experts will do everything to ensure your unit lasts as long as it is rated for, and is as efficient as possible to keep your energy costs low.

$99 Off Whole-Home Water Filtration System
Present coupon when booking appointment. Restrictions may apply. Call for details.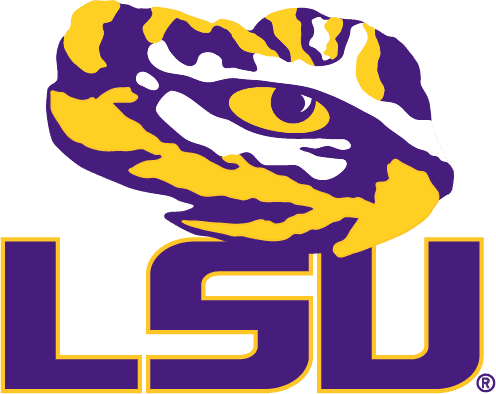 AccuTemp is a Proud Partner of LSU Athletics
Financing Options Available
At AccuTemp, we understand how important it is for your HVAC, electrical, and plumbing systems to function in your home. This is why we offer flexible financing options to help you take care of your new purchase, so you can get back to taking care of what matters most to you.
Well-maintained HVAC, electrical, and plumbing systems can save you from having to invest in costly repairs down the road. Learn more about the Star Service Plan offered by AccuTemp Services.