AccuTemp Provides High-Quality Commercial HVAC Services in Baton Rouge, LA
Get Reliable, Hard Working & Dependable Commercial HVAC Services for Local Residents in the Baton Rouge, LA area!
Commercial business owners are under a lot of stress to ensure all facets of their company are running as they should be at all times, including their HVAC systems. Business owners in Baton Rouge, Louisiana and the surrounding areas know that little is as important as the health and comfort of their clients, associates, and employees. Any glitch in your system or downtime can be a major setback, even if it's just for minutes, and mechanical issues can represent severe complications. A minor HVAC-related setback can result in a huge financial loss and cause stress to you and your employees.

Our weather in Louisiana doesn'Äôt mess around, and neither should your HVAC contractor. That's why you can trust AccuTemp for all of your commercial heating, cooling, and insulation needs! Here are some of the ways that we can help your business thrive through our affordable, top-quality HVAC services.
Your Business is in Good Hands

For over a decade, the team at AccuTemp Services has been offering commercial clients with HVAC installation, repair, maintenance, and inspection services throughout Baton Rouge and the surrounding areas. We understand that for your business time is money, and a resource you never want to waste. We can help you keep your cool, stay warm come the winter, and can even optimize your business for comfort via insulation.

We offer a full line of installation, maintenance & repair for your commercial HVAC project. You can count on the trusted, expert electricians at AccuTemp for:
Customer commitment & satisfaction guarantee on any work we do
Trusted by over 876+ reviewers in your LA area
Check out why your neighbors in Louisiana trust us- Customer Reviews & Testimonials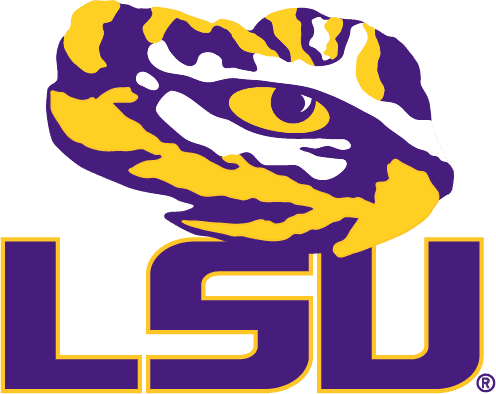 AccuTemp is a Proud Partner of LSU Athletics
Financing Options Available
At AccuTemp, we understand how important it is for your HVAC, electrical, and plumbing systems to function in your home. This is why we offer flexible financing options to help you take care of your new purchase, so you can get back to taking care of what matters most to you.
Well-maintained HVAC, electrical, and plumbing systems can save you from having to invest in costly repairs down the road. Learn more about the Star Service Plan offered by AccuTemp Services.