Faucet Replacement and Repair
Trusted Faucet Replacement & Repair Near Baton Rouge, LA
Technicians Available Near
Faucet Replacement and Repair
Unfortunately, age, wear, and poor maintenance can result in deterioration and leaks in your older sink or faucet. Original sinks and faucets can make their kitchen or bath look dated and unappealing.
Even newer homeowners can discover the drawbacks to attempting to cut costs by installing lower-quality sinks and faucets when these plumbing fixtures fail prematurely. Those small leaks and drips can add up to a big expense over time. A faucet that drips 3 times per minute wastes more than 12 gallons of water per month, or almost 160 gallons of water a year! Don't let a leaky faucet or sink continue to waste money.

$99 Off Whole-Home Water Filtration System
Present coupon when booking appointment. Restrictions may apply. Call for details.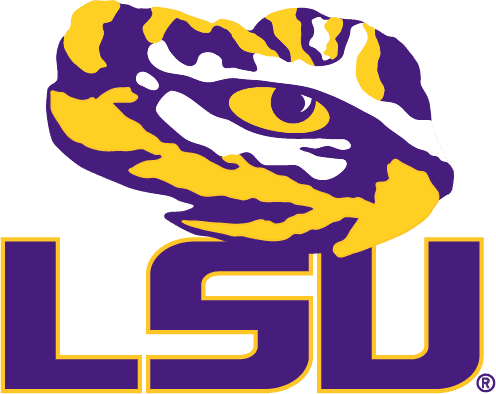 AccuTemp is a Proud Partner of LSU Athletics
Financing Options Available
At AccuTemp, we understand how important it is for your HVAC, electrical, and plumbing systems to function in your home. This is why we offer flexible financing options to help you take care of your new purchase, so you can get back to taking care of what matters most to you.
Well-maintained HVAC, electrical, and plumbing systems can save you from having to invest in costly repairs down the road. Learn more about the Star Service Plan offered by AccuTemp Services.