Trusted Plumbing Remodel Near Baton Rouge, LA

Expires 12/31/23. Some exclusions may apply. Must mention at time of booking.
Technicians Available Near
Plumbing Remodel
A home remodeling project is an investment. Don't risk wasting time and money by doing it poorly yourself. A reputable, licensed plumbing company like AccuTemp HVAC, Electrical & Plumbing will be happy to work with you to come up with a clear plan to update your home's plumbing.
While you may love the look of old-fashioned plumbing fixtures, you still want to enjoy the safety and efficiency modern plumbing has to offer. We can suggest quality fixtures that feature classic appeal with contemporary efficiency.
On the other hand, your dated fixtures may be dragging down the value of your home. We can help you bring your kitchen or bath into the 21st century. We are the area's plumbing experts and are more than willing to give you advice.
Top Plumbing Remodel Experts
At , our plumbing remodel experts will help you choose the smartest materials, appliances, and plumbing fixtures to fit your needs. Thanks to the high volume of work we perform, we get great discounts and can pass those savings along to you.
Our friendly plumbing technicians will ensure your project runs smoothly. Give us a call to learn more and we would be happy to provide a free, honest quote.

Expires 12/31/23. Some exclusions may apply. Must mention at time of booking.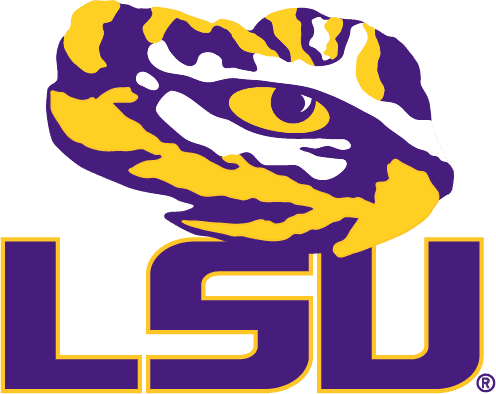 AccuTemp is a Proud Partner of LSU Athletics
Financing Options Available
At AccuTemp, we understand how important it is for your HVAC, electrical, and plumbing systems to function in your home. This is why we offer flexible financing options to help you take care of your new purchase, so you can get back to taking care of what matters most to you.
Well-maintained HVAC, electrical, and plumbing systems can save you from having to invest in costly repairs down the road. Learn more about the Star Service Plan offered by AccuTemp Services.