Trusted Cooling and Heating Repair Near New Orleans, LA

0% Financing for 12 months on a New AC and Heating System!
Technicians Available Near New Orleans, LA
Professional AC and Furnace Repair in New Orleans, LA
Our business is committed to providing local businesses and residents in New Orleans with professional cooling and heating repair services at competitive prices. When it comes to the comfort of your business or home, selecting the right professional is critical to ensuring efficient results.
We offer extensive experience and knowledge to provide you with unrivaled services. Whether you need an air conditioner repair or a furnace replacement, the process should never be a hassle. We have built a dedicated team of professionals and offer only the highest quality products to provide our customers with incomparable value.
Choosing an air conditioning company for the care of your home or office in is not a matter that should be taken lightly. We fully understand the investment you have made in your home and are committed to treating your home the way we would want our home to be treated.
High-Efficiency Air Conditioner & Furnace Installation in New Orleans, LA
The installation of an air conditioner in a home or office can make a significant difference to your comfort during those long summer days in New Orleans. If you want to replace your old system and upgrade it with a new high-efficiency unit, we will be happy to help you decide which system is right for your home or business.
Plus, our experienced team can install and maintain your new system to ensure that it runs great for years. When the time comes to upgrade your air conditioner, we can help you with that as well.
Our NATE certified technicians can install an energy efficient model that will lower your utility bills. Keeping you cool during the summer and warm during the winter is our goal.
Call us today to discuss how we can help you with your cooling or heating problems in New Orleans, LA.
You can depend on us to get the job done right the first time!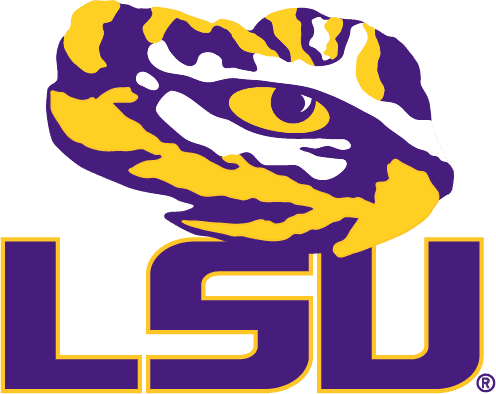 AccuTemp is a Proud Parter of LSU Athletics Star Service Plan
Your budget and home comfort are too important to leave to chance. Ask AccuTemp about becoming a Star Service Plan member.
Financing Options Available
At AccuTemp, we understand how important it is for your HVAC, electrical, and plumbing systems to function in your home. This is why we offer flexible financing options to help you take care of your new purchase, so you can get back to taking care of what matters most to you.
Well-maintained HVAC, electrical, and plumbing systems can save you from having to invest in costly repairs down the road. Learn more about the Star Service Plan offered by AccuTemp Services.